After a small delay, Wynnum Business, a new business group for Wynnum, has itself 'opened for business', launching a new website and announcing its first meeting at Wynnum Business Member Top Katz hair salon in Florence Street at 6pm on Wed 7th December. You can book your spot here…
The new website – wynnumbusiness.org – sets out the aims of the new group, which – in a nutshell – are to help member businesses be heard (in the community and by government), to help them be an active part of the local community and to access business information and education.
A primary focus of the group will be to continue to develop the Wynnum central shopping precinct as the hub of the local community and work with members and other organisations to hold events and promotions to bring people into Wynnum Central.
In fact, this website and the entire WynnumCentral project is now officially 'powered by Wynnum Business'. Current WynnumCentral member businesses have automatically become members of the new body and membership is now open to any business in the Wynnum area and surrounding suburbs. The new body welcomes new members and invites businesses to find out more on the new website, where there is also an option to join online.*

*standard membership is reduced from $25 per month to $20 per month for the first 100 members and to any members joining before 31st December 2016 | similar reductions apply to other membership levels | Wynnum Business offers discounted membership to not for profit organisations
---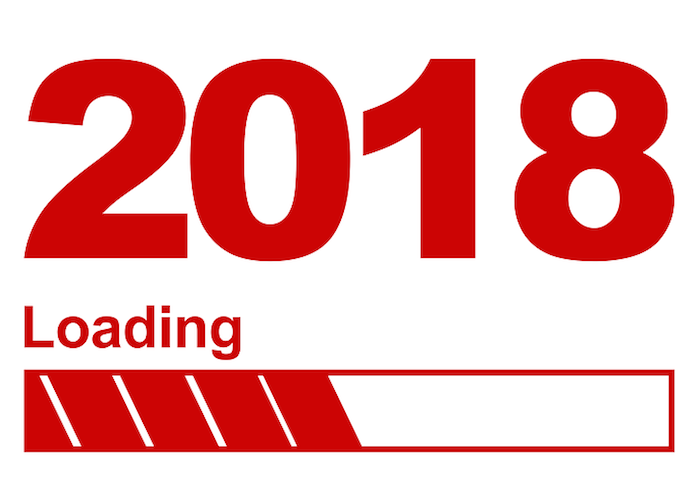 Happy New Year from the team@WynnumCentral. We look forward to bringing you news and stories from Wynnum in 2018. In the meantime, over the …