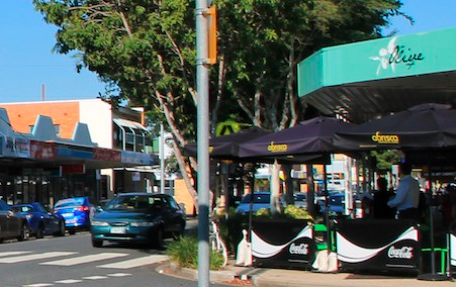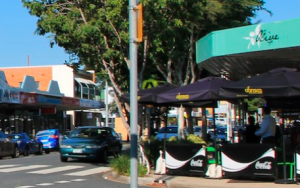 In its heyday Wynnum was the shopping hub of South East Queensland, with three cinemas and the pavements bustling with activity at the weekend.
With the arrival of large shopping centres (think Garden City, Carindale, Capalaba) people who lived in the South East of Brisbane found other places to shop and visitors to Wynnum dwindled.
Wynnum has got such a lot going for it and is a great place to visit – at the weekend and during the holidays the foreshore is always packed with people, but many of these visitors to the foreshore are blissfully unaware of the shops, cafes and restaurants 300m up the hill in Wynnum Central!
This website exists to keep locals and people from 'out of town' up-to-date with what's happening in Wynnum Central by sharing local news and profiling local businesses, new and established – a 'hyperlocal' news site if you like!
A bit of history
This website was originally just a part of a project called (unsurprisingly) 'WynnumCentral' which launched in 2013 specifically to encourage people to visit the shopping precinct, especially on Saturdays. It grew out of another project which ran under the auspices of the then chamber of commerce (now closed) called the 'Wynnum Revitalisation Taskforce'.
The WynnumCentral project – supported but not funded by the then chamber of commerce – involved precinct activations including a regular Saturday art/craft/vintage/retro market in the street (Edith Street) from October 2013 which then changed to a monthly Twilight Market in 2014 and 2015, before being discontinued in December 2015. WynnumCentral also worked with the Wynnum Revitalisation Taskforce when this group started the very successful Illumination Festivals.
The WynnumCentral project also saw the launch of the Republic of Wynnum in 2014, and in 2016 Wynnum Business formed when it was clear that the chamber of commerce was not going to re-form.
WynnumCentral is an initiative of Wynnum Business.