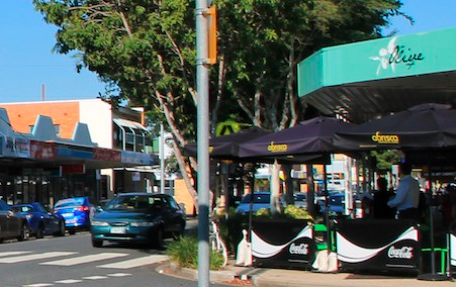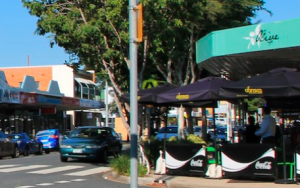 WynnumCentral is all about breathing some life into our favourite suburb. In its heyday Wynnum was the shopping hub of South East Queensland, with three cinemas and the pavements bustling with activity at the weekend.
With the arrival of large shopping centres (think Garden City, Carindale, Capalaba) people who lived in the South East of Brisbane found other places to shop and visitors to Wynnum dwindled.
Wynnum has got such a lot going for it and is a great place to visit – at the weekend and during the holidays the foreshore is always packed with people, but few come up into Wynnum as they know many (but not all) of the shops, cafes and restaurants are closed after midday on a Saturday. We want to help change this and give people – local residents and visitors from further afield alike – a reason to visit.
This website is just the start. We ran a regular Saturday art/craft/vintage/retro market in the centre (Edith Street) from October 2013 and then changed this to a monthly Twilight Market in 2014 and 2015, which was then discontinued in December 2015. More events and promotions in the centre of Wynnum are planned.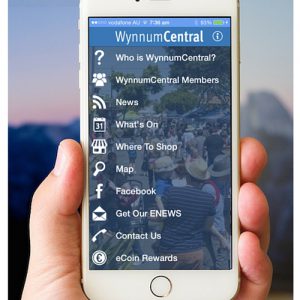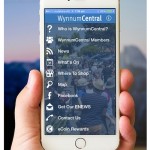 To stay up-to-date with what's happening in Wynnum Central sign up to our weekly ENEWS email to get updates straight to your inbox, and download our free app (called simply "WynnumCentral" and available on the Apple and Android stores), and of course check this site!
WynnumCentral is an initiative of Wynnum Business.