Are you a retailer based in the Wynnum Central shopping area?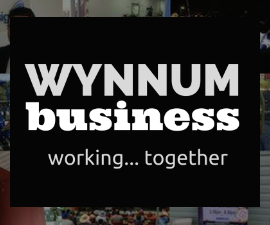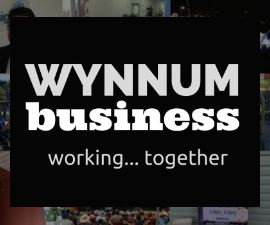 Want to get the news out about your Wynnum-based business?

Be a part of local initiatives to get people into Wynnum Central?
Take part in promotions and giveaways to get people to visit your business?
Work with other local businesses to get things happening?
If so, you should become a member of the local business group, Wynnum Business, whose members fund the operation of this site (standard membership is just $25 per month incl GST).
In return member businesses are acknowledged on all pages on this site, are profiled in regular news stories, which feature on the site and in the regular ENEWS update that goes out to just under 3,000 people, and are referenced on the WynnumCentral high traffic social media sites.
Your membership of Wynnum Business also helps the organisation to put on various events and promotions through the year to attract people into the central shopping precinct. In the past we have run a monthly market and organised competitions and shopping voucher promotions. The Wynnum Business website has details on the current proposed promotions for Wynnum Central.
(current restrictions relating to the COVID-19 pandemic have prevented the running of any major events)
This website
Some stats for you…
• 23,062 users (2020 calendar year)
• 30,571 sessions (2020 calendar year)
• 2,989 ENEWS subscribers (current)
• 3,981 Facebook likes on WynnumCentral page, 5,670 total including Wynnum Business and Republic of Wynnum pages (current)
• ~27,000 peak Facebook reach (one post)
What's next?
Or, for more info…