Headlines
Adjusting to the new abnormal
…for how long, we don't know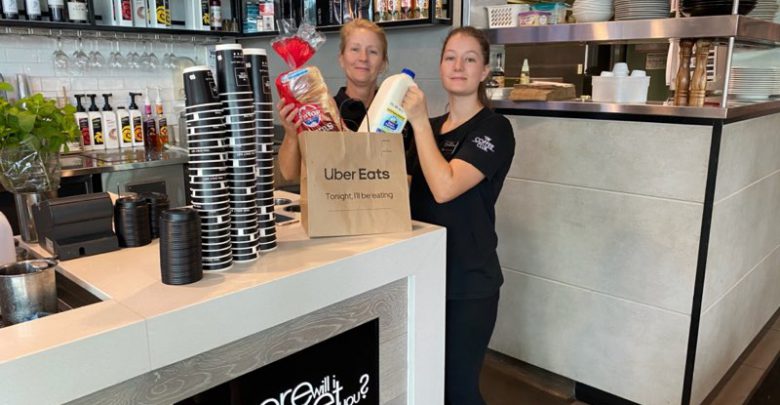 As restrictions to contain the spread of COVID-19 in Australia have taken effect, Wynnum has borne as heavy a burden as anywhere else. However it has stepped up, and many businesses and retailers have made the necessary adjustments.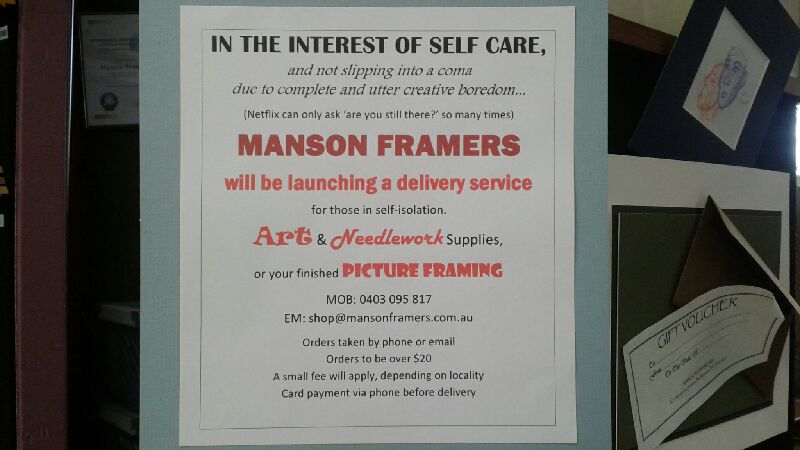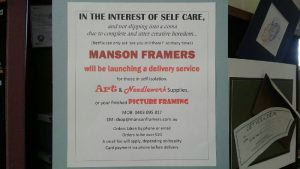 We asked all businesses based in or near Wynnum (well, all the 346 on our email list) – via email – to let us know if they had made changes and/or were carrying on as business as usual, and you can see this list on our new COVID-19 page here…
Information on this page of course may change at any point, but we will endeavour to keep it as up-to-date as possible as we are kept informed by the businesses listed. We are also happy to add details on any businesses currently not listed on an ongoing basis (no charge – in case you're wondering).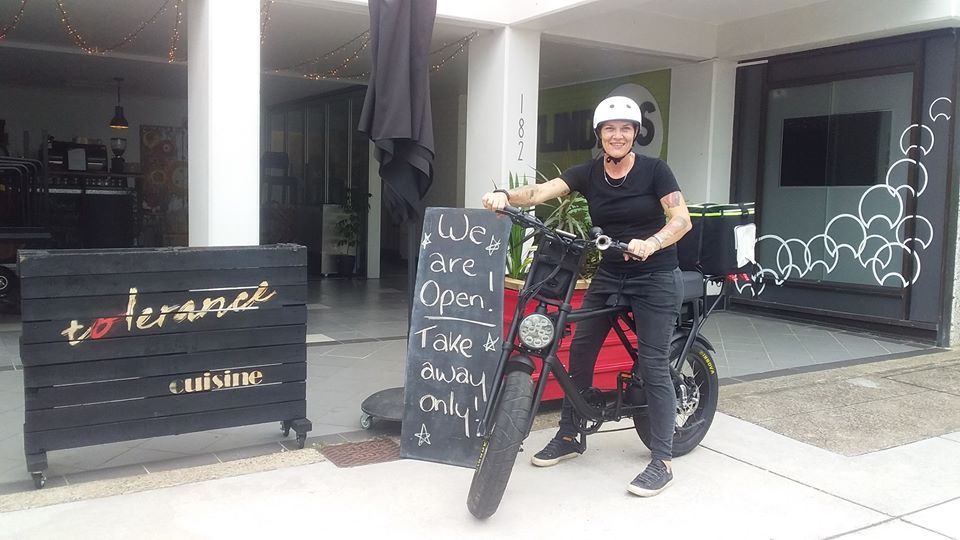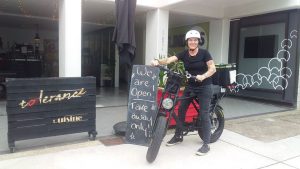 Main image – one of The Coffee Club's 'Care Packages' (delivered via Uber Eats).

If your business is based in the local area and you would like to let WynnumCentral subscribers and visitors know about your current arrangements, email details to [email protected]