Headlines
Bubble tea comes to Wynnum Central
Bubble tea is apparently a thing.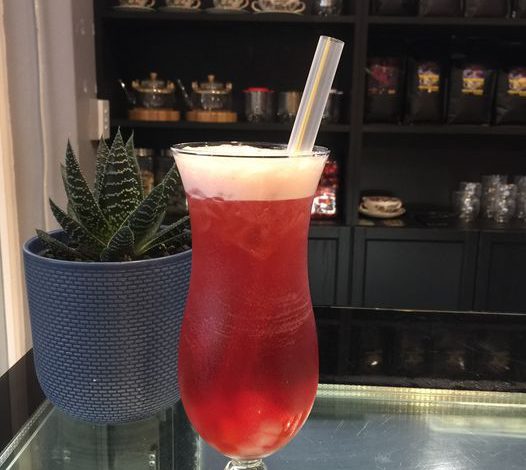 And if you're a fan of bubble tea, there's a new spot in Wynnum where you can get it – The Wild Fox Cafe & Gallery, which opened for business last Monday (19th October).
Don't go looking for it though, as you'll probably miss it, because it's hidden away at the far end of Vietnam Eat Alley – the alley next to Lamonds estate agents on Bay Terrace.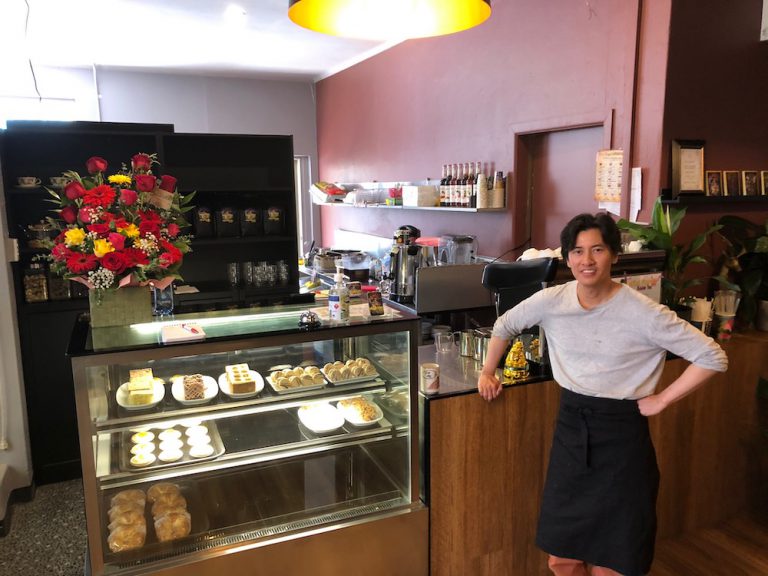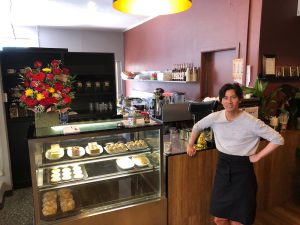 Wondering why it's called The Wild Fox Cafe & Gallery? Well, the owner – Qu (pronounced 'Q') is an artist himself, and has decked out the cafe with his own artwork. And yes – he also painted the murals for Vietnam Eat Alley.
Of course The Wild Fox does coffee as well as bubble tea and has a range of cakes as well as light savoury snacks, including gluten free and vegan options (in fact they have a vegan 'fake duck roll' if you are game to try it). And if you're having a flat white or cappuccino, check out the coffee art too.
And finally, for all you cafe workers out there, The Wild Fox helpfully has electric sockets in the benches in case your laptop or phone run out of juice.
They are open 8am-3.30pm Monday to Saturday. They are also (of course) on Facebook here – https://www.facebook.com/Wildfoxcafe