Welcome!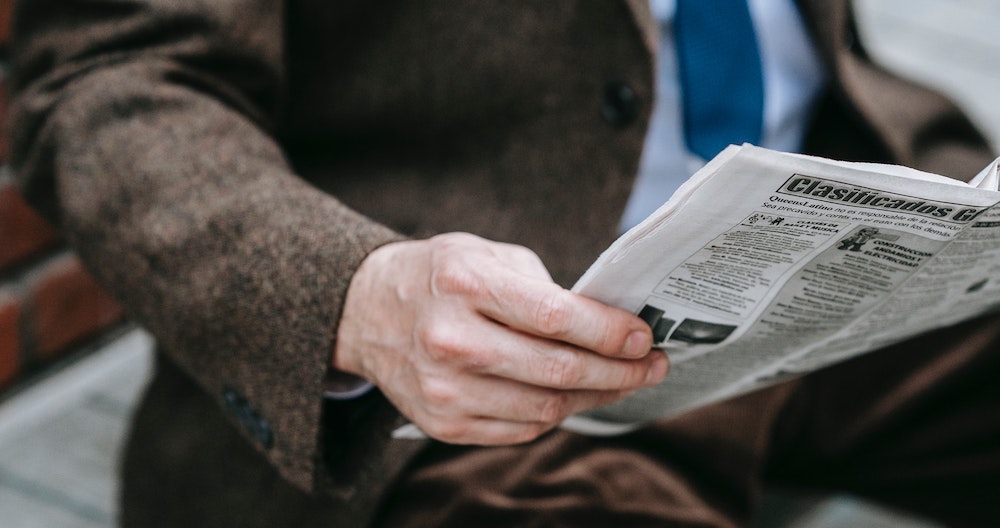 Welcome to the new Classified Ads section on WynnumCentral. It's been designed to be super easy to use – just like the classified section in a newspaper.
The only difference is that if you want to contact the advertiser all you have to do is click (or tap) on the ad and you can call them directly from your device (in some cases advertisers may have opted to take you to their website if you click or tap instead of calling them).
To navigate between the different sections, just click on the category you're looking for in the main menu – you can find it on this page (and on all classified pages) under 'What are you looking for?' on the left (or below if you're reading this on a device). And if you want to book an ad, scroll to the very bottom of this page.
FYI advertising in the following sections is free of charge for 1 month…
In Memoriam
Lost/Found
To Let (for individuals)
Wanted
Just send ad details through to [email protected].