Headlines
Council elections
only 10 days away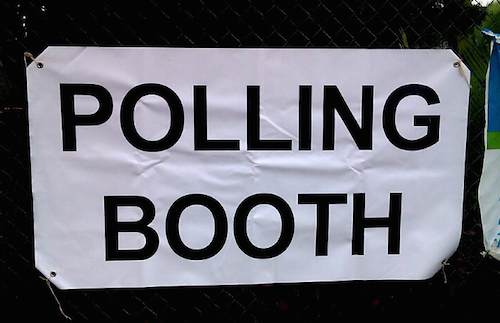 Council elections are only a week and a half away (Saturday 28th March). WynnumCentral was planning on holding a public event – a Q&A type open meeting for the candidates, but then COVID-19 came along and put paid to that idea.
However we are still very interested to hear what the candidates would do if they were elected, especially with reference to the Wynnum Central shopping precinct. This is particularly relevant, as since the last time we did an empty shop count, the numbers have gone up, especially for Edith Street, which now has 15 vacant units.
Do you have a question you would like us to put to the candidates?
If you have a question you would like us to ask the candidates related to Wynnum Central, please get it through to us, either via the comments below, or via email (to [email protected]) or via our Facebook page. We will then publish their responses here next week.
The polling booths are open now and people can vote early up until Friday 27th March. The Wynnum booth is at 2/70 Edith Street (next to Mates Restaurant) and is open 9am-5pm until Saturday 21st and then from 9am-6pm Monday 23rd until Friday 27th March. The Electoral Commission Queensland states that…
"Telephone voting is available for certain eligible voters, including anyone who has been advised by a medical practitioner to remain in isolation during the election period due to exposure to COVID-19. Call 1300 912 782 to check eligibility for telephone voting."
For more information check their website here – https://www.ecq.qld.gov.au/elections/election-events/2020-local-government-elections-covid-19-protection-measures