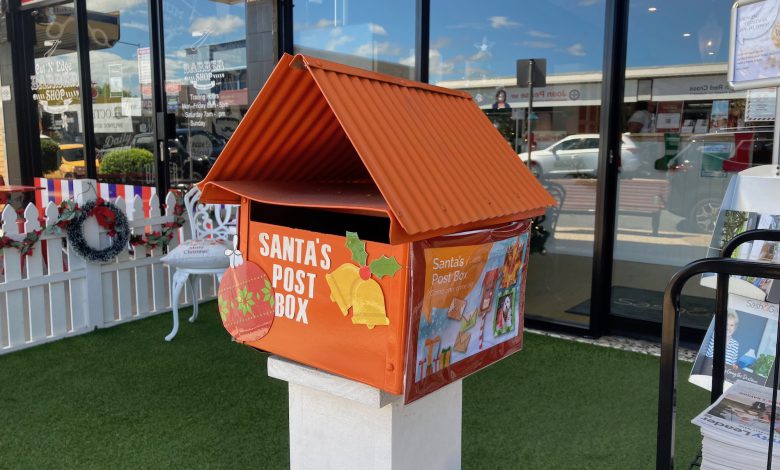 It's Christmas time so the team at Sash & Gable property have converted their normal letterbox (in a deal struck recently with Santa) into 'Santa's postbox'. Local children are encouraged to drop a letter in for Santa which will be personally delivered by the folks at Sash & Gable to Santa's house in the North Pole. All children who post a letter to Santa will get a reply from him (as long as Santa has their name and address).
By the way all letters to Santa need to be delivered to his postbox by Thursday 16th December to ensure a reply.
Sash & Gable are Members of Wynnum Business and supporters of WynnumCentral.