Headlines
Domestic violence – a critical issue in Australia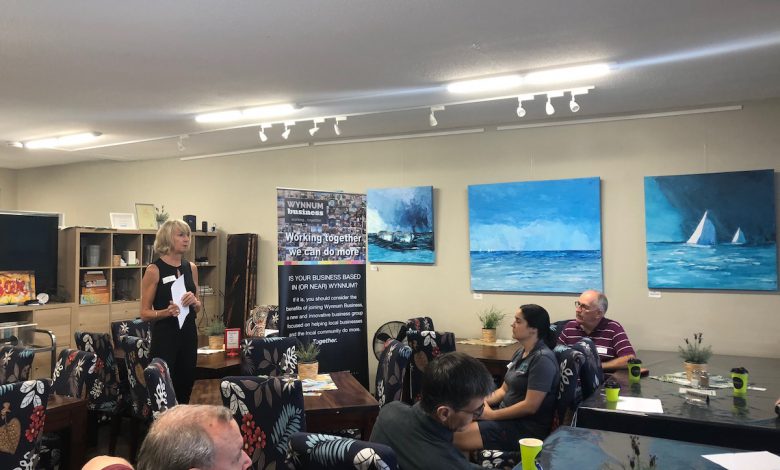 There's no doubt about it. Domestic and Family Violence (DFV) is a critical issue in Australia. Current statistics show that 1 in 4 women are impacted by DFV within their lifetime and an average of one woman per week loses their life as the result of domestic abuse. It's a topic we see almost daily in the media and one that the government is taking very seriously.
Whilst it is a dark and often overwhelming topic, the the good news is we can all play a role in the stand against DFV.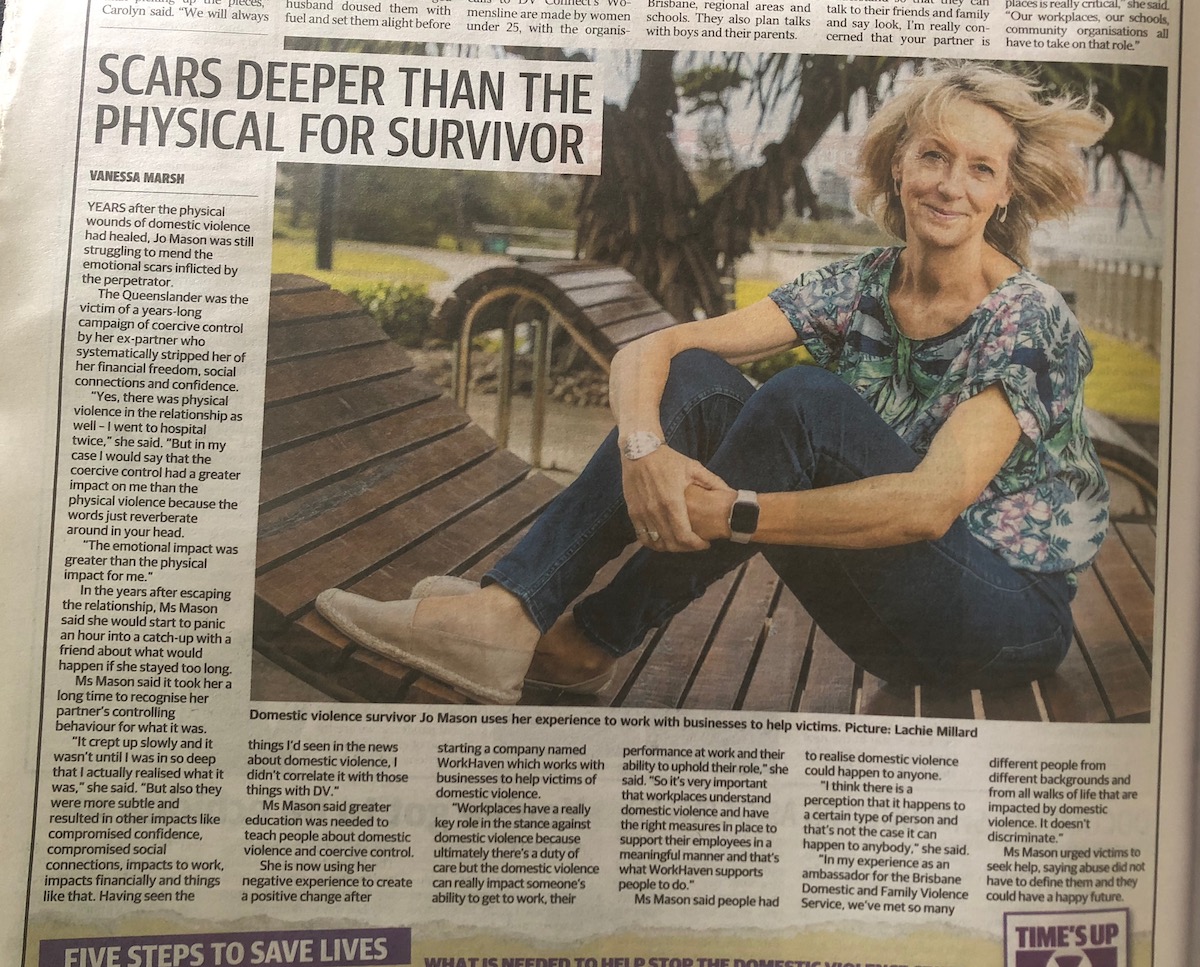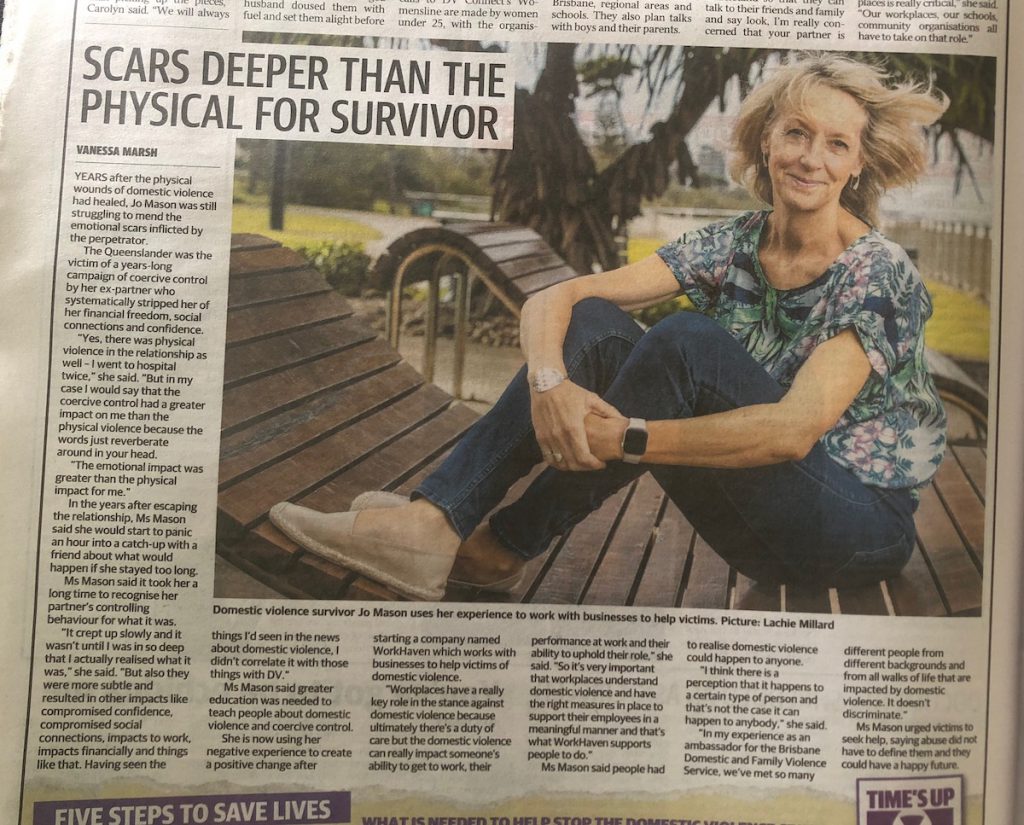 Local business group Wynnum Business recently hosted a breakfast talk by Jo Mason, CEO of WorkHaven*, a Brisbane-based business that supports businesses and the community to take an effective, action-orientated approach to prevent DFV.
Jo talked at the meeting about a few simple things we can all do to make a genuine difference. These included:
Learn more about DFV, the impacts and the warning signs, so we are equipped to have a conversation with someone who may be impacted
If you run or own a business, think about how you can support your employees, or work with other businesses to work together to make a meaningful difference in your local area
Organise a fundraiser for specialist services such as Brisbane Domestic Violence Service who supports the Wynnum area (www.bdvs.org.au), or StandByU Foundation who embraces the power of connection to build a better and safer world (standbyu.org.au) to assist them to support to those in need
Educate your kids about respectful relationships
Donate unused toiletries to frontline DFV organisations for people who are fleeing DFV situations and need urgent provisions
Donate new/good condition furniture to RizeUp to support families who are rebuilding their lives after DFV (www.rizeup.com.au)
If you have concerns about someone, reach out and and ask if they are OK
*Workhaven offers workplace and community training and awareness in the prevention of DFV and coaching to support people on their journey from victim to survivor. For more information visit www.workhaven.com.au or email [email protected]
If you or someone you know is experiencing domestic or family violence, here are some numbers that may be helpful:
Brisbane Domestic Violence Service on 3217 2544
DVConnect Womensline – 1800 811 811 (24 hours, 7 days a week)
DVConnect Mensline  – 1800 600 636
National Sexual Assault, Domestic and Family Violence Counselling Line  – 1800 737 732
If you are currently in an emergency situation, call the Police on 000