Headlines
Don't you just love filling out surveys?
…so give us 4 minutes of your time to let us know your thoughts!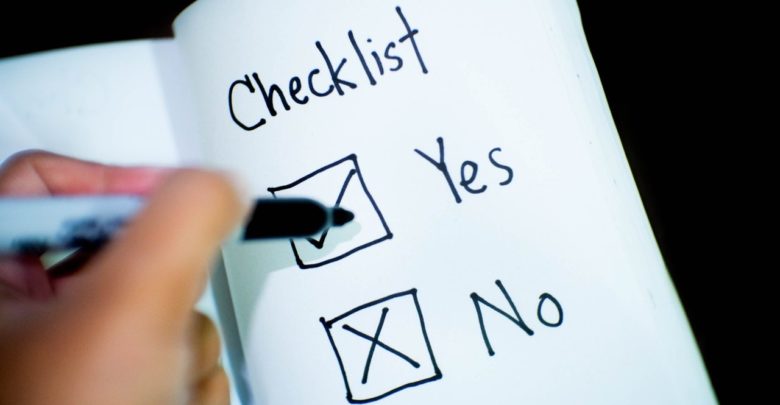 To be honest we've probably asked you some of these questions before. But your answers might have changed. We're looking at the start of a new decade and we'd love to hear what you think about Wynnum Central and a few initiatives we'd like to get off the ground, plus any you'd like to suggest to us!
The survey is 24 questions – one optional – and should take no longer than 4 minutes (unless you want to write an essay in the last question).
So grab yourself a spare 4 minutes and hit the button below. All completed surveys are anonymous.