Headlines
FSG launches a 'dementia friendly cafe' in Wynnum Central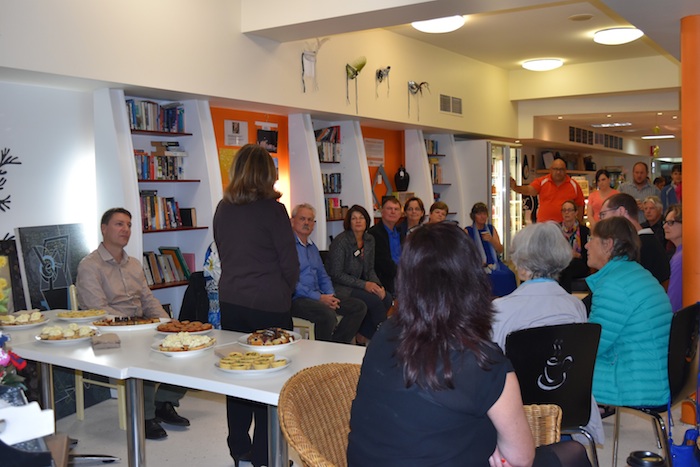 The FSG cafe in Edith Street (FSG stands for Freedom, Social Justice, Growth) is pioneering the concept of a Dementia Friendly Community Cafe where carers of people with dementia and their families can meet up for education training and support. FSG also runs programs for businesses about dementia.
Last month Ross Vasta MP attended the Dementia Friendly Community Cafe as part of Dementia Awareness Month. He said
"In Australia over 350,000 people are currently living with dementia. This Dementia Awareness Month it's important to let these people and the people who care for them know the community supports them and their needs," Mr Vasta said.
"FSG Australia is working on some fantastic initiatives in Wynnum to increase support in the community for people living with dementia and their carers."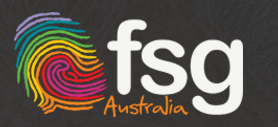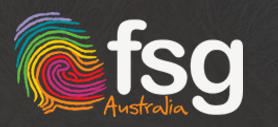 –
PLEASE NOTE
Now that FSG has closed, CPL has taken over some of their services, including dementia support. They can be contacted via cpl.org.au or on 1800 275753.
---