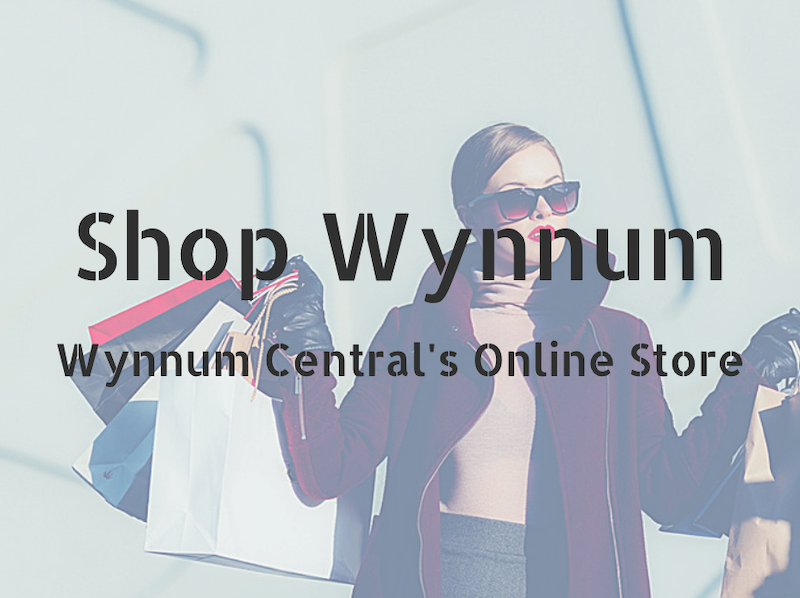 WHY SHOP WYNNUM?
We decided to add this page to WynnumCentral since COVID-19 restrictions have made conventional retail pretty hard. So on Shop Wynnum you can buy stuff from all your favourite Wynnum retailers, 24/7.
You'll see we only have a small range of products right now, but check back as we'll be adding more!
And if your favourite Wynnum retailer isn't on here, ask them to get in touch with us and we'll list their products. Plus here's no extra cost to the retailer apart from the credit card processing fee.

FREE DELIVERY
Yes – if you're local (ie delivery address in postcodes 4178, 4179, 4174) – we deliver your order/s completely free of charge. Otherwise currently there is a flat $8.50 delivery fee for addresses outside this local area for most items.

HOW IT WORKS
Prices here are exactly the same as you'd pay in the shop itself. WynnumCentral processes payments via Stripe and passes the entire amount (less the credit card processing fee) to the retailer. All enquiries related to any purchase should be directed to the retailer.

PARTICIPATING RETAILERS
(click to visit retailer website)

MadeByEve
Matilda The Art of Gelato