Headlines
Ike's memory honoured with plaque at waterfront
On Sunday, around 40 'Friends of Ike' gathered for a picnic at the waterfront to remember Wynnum's own eccentric musicman – Ike. His friends, including his closest friend, Del, and his carer, also called Del, organised for a plaque to be installed down at the waterfront, at a picnic table overlooking the bay at the end of Berrima Street, and the plaque was officially unveiled yesterday (Sunday 15th March).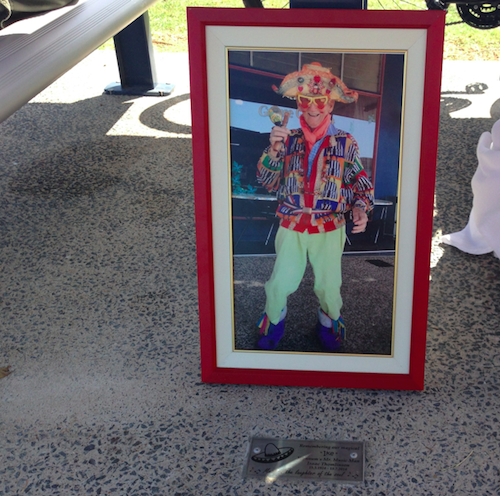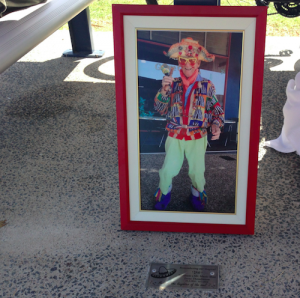 The weather was favourable and many of those at the picnic dressed up in brightly coloured clothes and Mexican hats in tribute to Ike and his unique style.
Next time you're down at the waterfront, take a rest, or have a picnic, at his table!
break
break
break
break
break
[posts_carousel cats=""]