Headlines
International Day of People with Disability
Tuesday 3rd December 10am-2pm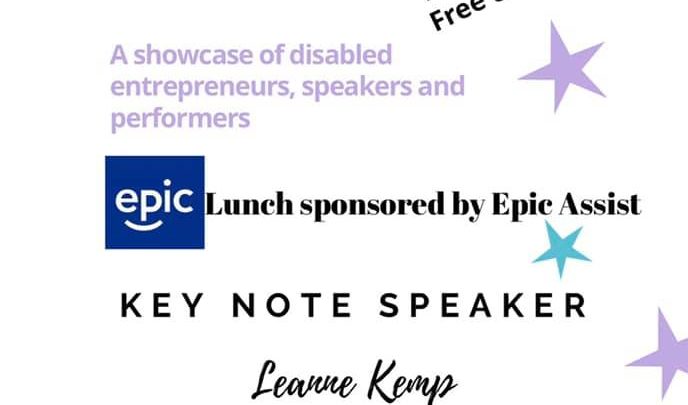 This day is being marked by a special event to be held at Brisbane Bayside State College called 'Beyond Bayside' and will feature a range of entrepreneurs, speakers and performers who all have one thing in common – they all have a disability.
The event will be opened by Queensland's Chief Entrepreneur Leanne Kemp and is focused on sharing information on inclusive and diverse workplaces with local people and businesses.
To keep things moving along there will be free tea and coffee, plus Jack's Ice Cream Cart and some live music. Lunch is being sponsored by Epic Assist.
Beyond Bayside is on Tuesday 3rd December 10am-2pm at Brisbane Bayside State College, Network Drive. AUSLAN interpreters will be at the event.
Check for updates on the event's Facebook page here.