Headlines
Kickboxing gym opens in former church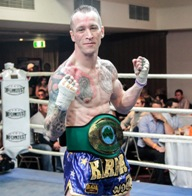 The brick church behind the old wooden church on Bay Terrace has new occupants, the Karma Muay Thai kickboxing centre run by Martin Kristoffersen, who has moved his gym from the PCYC in Lota into the heart of Wynnum.
We have covered Martin before for the titles he has won in kickboxing at state and national levels (see one of our previous articles here).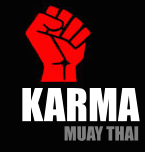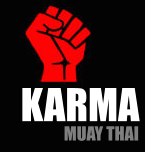 Martin's gym is open to everyone from beginner level to experienced fighters and he runs morning bootcamps for anyone interested in getting fit and having some fun at the same time. The first lesson at the school is free.
For more details visit the centre's website… http://www.karmamuaythai.com.au/kickboxing%20wynnum.htm.