Headlines
Local photographer exhibits at Wynnum Library
If you're quick you can catch a photography exhibition by local photographer Jonathan Dass in the Wynnum Library.
Jonathan, who has previously had his work on show at the Twilight Markets and the Art/Craft/Vintage/Retro markets in Wynnum Central over the past few years, has some stunning photos of local landscapes on display.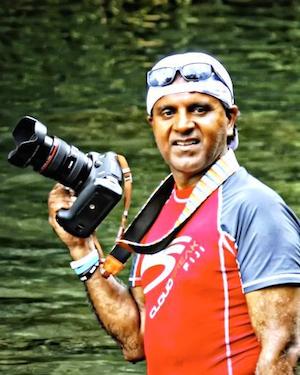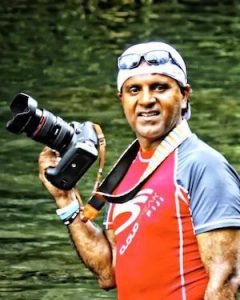 Jonathan's love of photography began when he was growing up in Fiji and it was his sense of wonder of the natural beauty of Fiji's tropical paradise that prompted him to try out his dad's Minolta 7s film camera. From the very beginning he loved to photograph sunrises and sunsets, taking every opportunity to get outside whenever the skies showed any hint of colour. All that practice led to him winning his very first open photographic competition with a single entry of a sunset scene looking across the harbour in Suva.
Jonathan has lived in Wynnum for almost 30 years, in which time his landscape images of Wynnum, Manly and Lota have captured not only the beauty of nature but also the interaction of people with their natural and built environment.
The exhibition is on currently and runs until this Wednesday 31st August.
Here are some photos of the exhibition (the seven art mount prints and the one canvas print of Brisbane city are for sale).
You can see more of Jonathan's work on his Facebook page Images by JD.
---
[posts_carousel cats=""]