Headlines
More art in Wynnum
Wynnum-based BrisStyle holds art exhibition to mark 10 years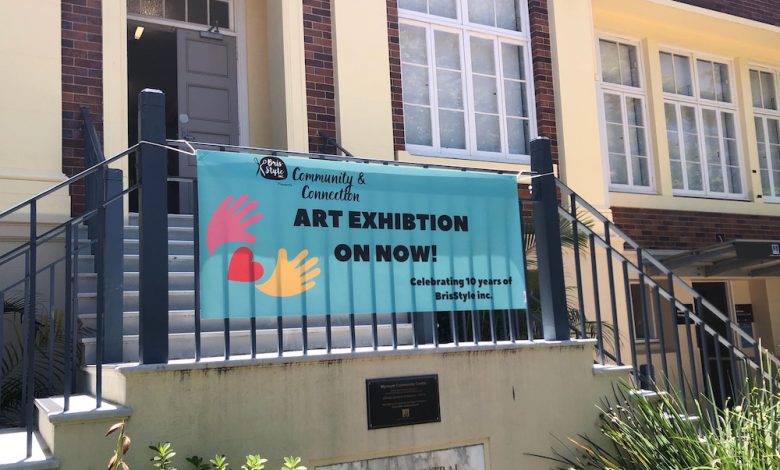 Talking of art, Wynnum-based creative community BrisStyle held an art exhibition over the weekend called 'Community & Connection' to celebrate their first 10 years. To mark the occasion, BrisStyle invited six of its members to be an 'artist in residence' in Wynnum between May and October this year, and the exhibition was to showcase their work over that period. The artists in residence were…
Stephanie Morris
Dianne Conroy
Mona Seul
Jemica Ostrofski
Yukio Uto
Kate Jefferay
The show was held in BrisStyle's home in the Wynnum Community Centre in Florence Street in one of the exhibition spaces.
BrisStyle plans to hold a similar artist in residence program again next year. More info on this year's exhibition and the artists here.
Here are some photos of some of the artwork on display. All pieces are for sale.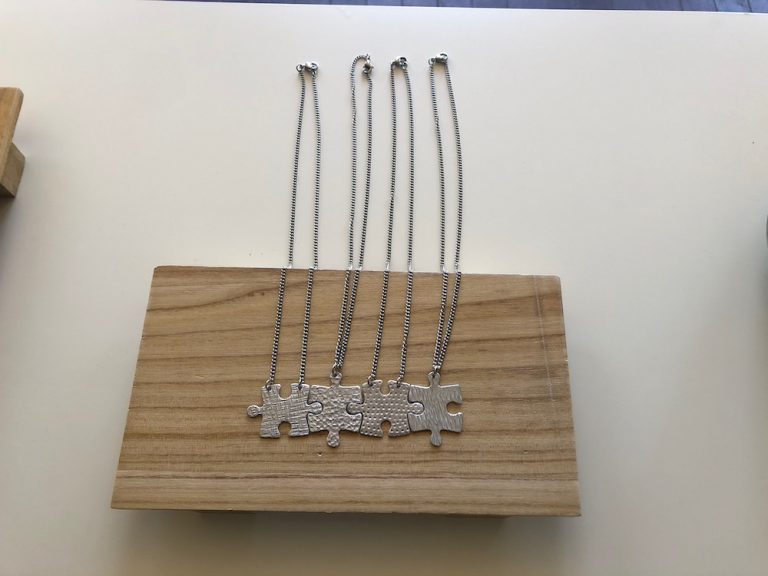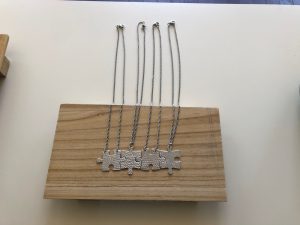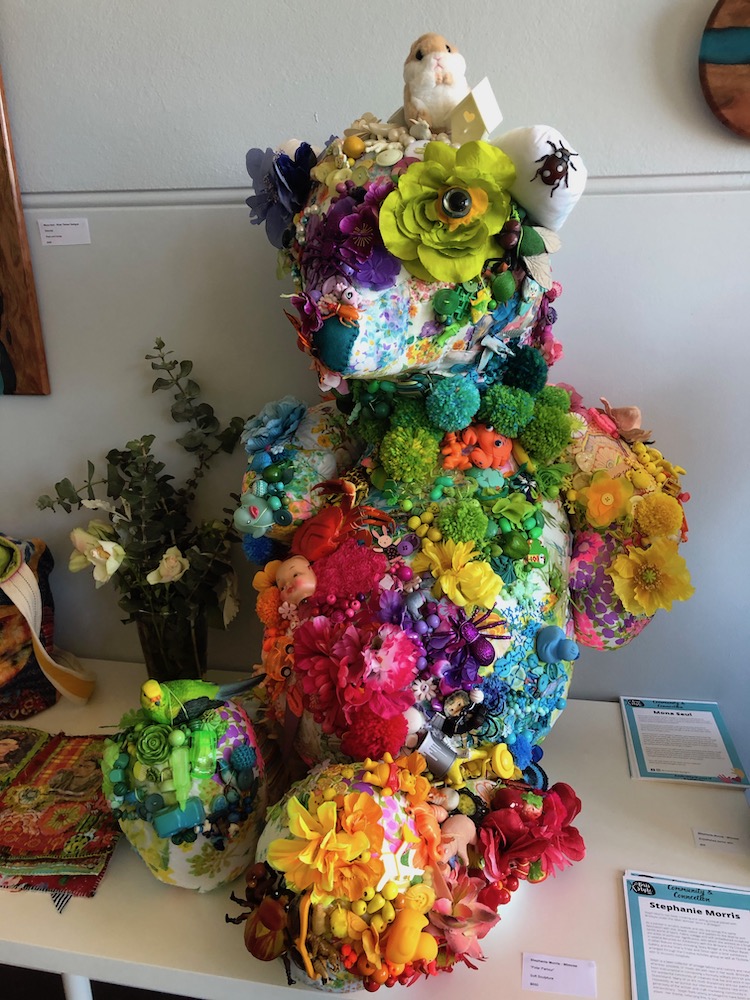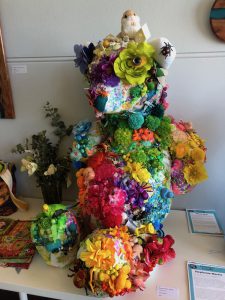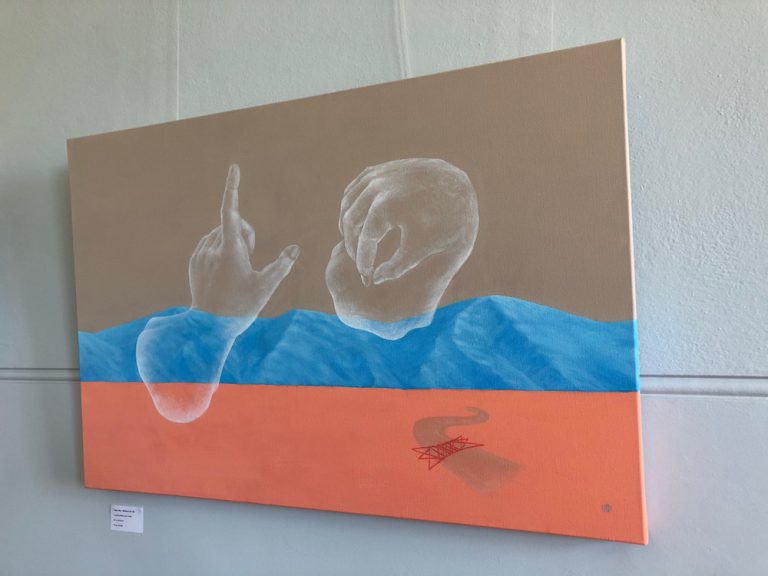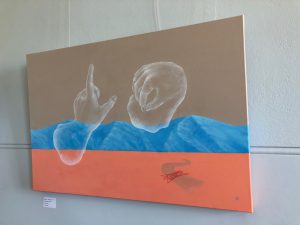 WynnumCentral has purchased one of the pieces of art to give away to one lucky ENEWS subscriber – simply email us at [email protected] and we will put you into the draw to win the brooch below by artist Jemica Ostrofski. Jemica's business – Meekz Contemporary Jewellery – is an 'environmentally sustainable design label that transforms the everyday into something unique and beautiful, creating pieces that tell a story'.