Headlines
More buckets and spades planned for Wynnum Central
APRIL FOOL ALERT!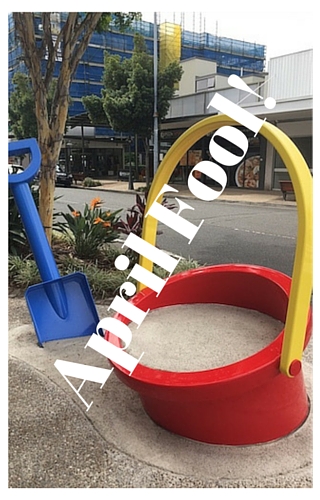 …and in case you didn't see them all, here's a quick recap, courtesy of Mumbrella.
---
In an announcement this morning, Brisbane City Council have revealed plans to install a large number of the bucket and spade street sculptures around the Wynnum Central shopping area.
A spokesperson explained the thinking behind the move…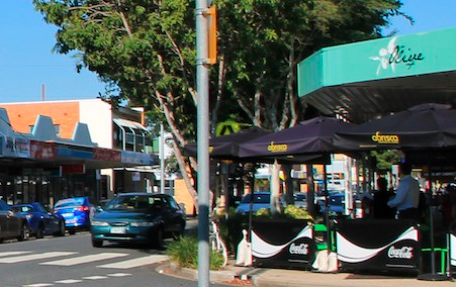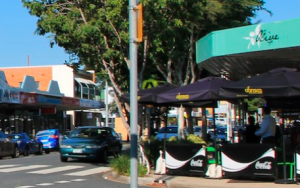 "We've noticed quite a few people using the bucket and spade sculpture as an impromptu seat outside Ycel Ice Cream Galore and we realised that council could promote art, encourage healthy sitting positions and save money on public seating if we installed multiple copies of the sculpture throughout Wynnum Central instead of the existing benches.
Wynnum would effectively be a trial for Brisbane and, if successful, we would look to roll out the program across the entire city council area."
The public benches, which have recently been installed as a part of the Suburban Centre Improvement Project, would be replaced by the bucket and spade sculptures under the new scheme and returned to the manufacturers for a refund.
When asked what he thought of the idea, newly re-elected Councillor Peter Cumming said "I think it's a joke."