Headlines
New Wynnum Manly Guide App
Guide aims to be a central information hub for the Wynnum Manly area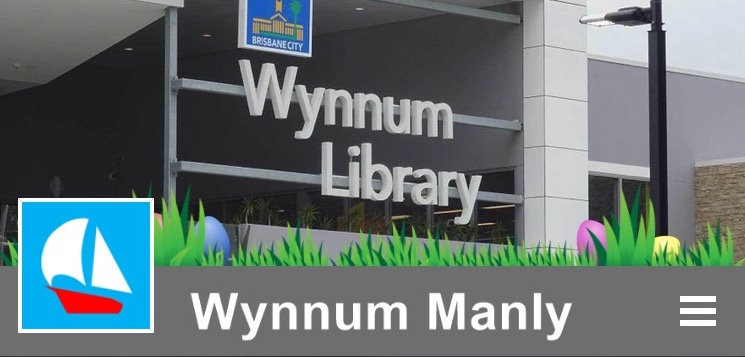 In December last year Councillor Peter Cumming launched the 'Wynnum Manly Guide' as a central information hub for the Wynnum Manly area – the app lists information about local businesses and organisations and provides a guide to local shopping and dining options. Local businesses are invited to join the app and then information from each business Facebook page appears directly on the app.
It's important to note that the app is not a smartphone app* in the normal sense of the word, so you won't find it either on Apple's App Store or on Google Play – you just need to navigate to https://wynnummanly.app/ on your web browser on your phone. The benefit of this approach is that you don't need to have storage space on your phone for the app, but you will need an internet connection for the phone to access it – either wi-fi or data on your phone. It can of course also be accessed from any computer.
Right now there are 78 business and organisation listings on the app, although some categories are more helpful than others – for example there are 21 local sports clubs listed – so a great resource for these – but only one restaurant! The app also doesn't currently have a search function, so you need to search by category.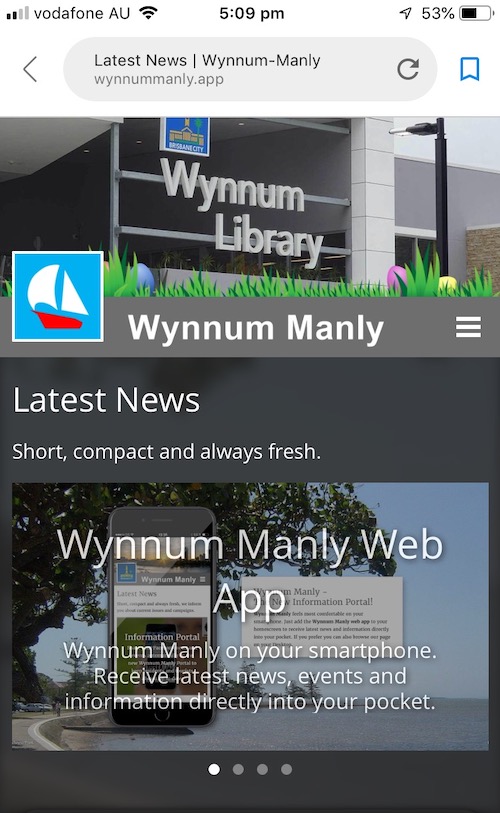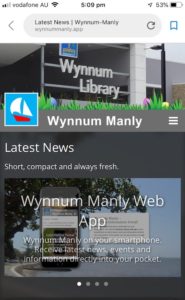 It does have a link to a 'toilet map' (the National Public Toilet Map), however the strict definition of 'public toilet' means that a number of facilities available in Wynnum Central are not listed, chief of which is the public access toilet in the library building, which officially replaced the old public toilets outside the old library (and we notice the toilets in the Manly shopping centre are not listed either, presumably for the same reason). See our previous coverage on the 'toilet issue' in Wynnum Central – search for 'public toilet' here on WynnumCentral.
For local businesses and organisations, getting details on the app and hooking up a Facebook feed is completely free of charge, so it should be a 'no brainer'!
*WynnumCentral had a smartphone app for several years, but with continuing improvements in web design and smartphones, we discontinued the app when we upgraded the design of the main site to make it more accessible and readable on mobile devices. So you might say we're an 'app' too!