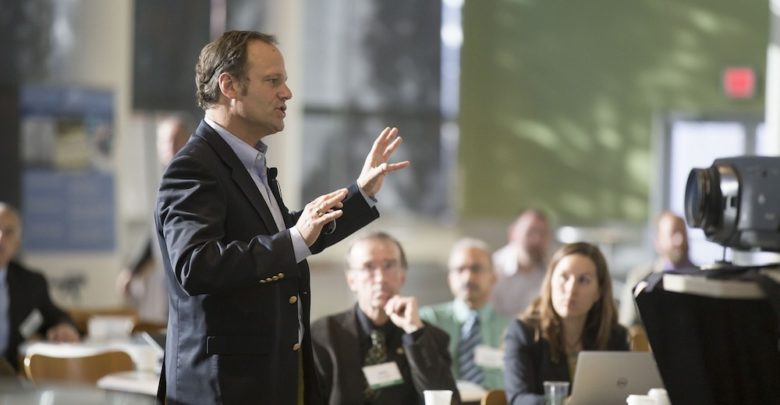 Amy Jackson (pictured below) was one of the founding members when Central Business Associates* opened its doors back in January 2015. She has continued to work from the flexible offices ever since, and also supports many local community projects, having been President of Bayside South Development Forum (BSDF), and more recently, joining the Board of the Wynnum Manly Community Bank* (Bendigo).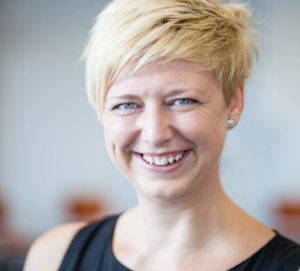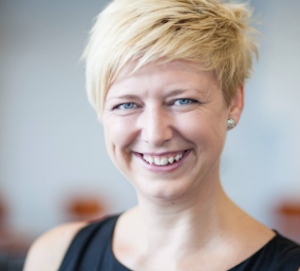 Amy has been incredibly generous with her time and expertise, providing some of the Central Business Associates members with business workshops including subjects like leadership, time management, building confidence and mindmapping.
She spends much of her week working with corporate and government clients, but has equally helped numerous local clients to get to 'that next level' at work after some executive coaching sessions.
Amy works with small business owners, large corporate departments and universities, as well as coaching entrepreneurs who need to be able to pitch for funding for their innovative new ideas.
Helping people step up to their capabilities and beyond, Amy loves her work, and loves our beautiful community and lifestyle. She is running an invaluable session later this year, with limited tickets, to help you 'Celebrate Your Wins', and plan a successful 2019.
*both Central Business Associates and Wynnum Manly Community Bank are members of Wynnum Business and supporters of WynnumCentral.