Headlines
Trending
Proposal for community garden for Wynnum Central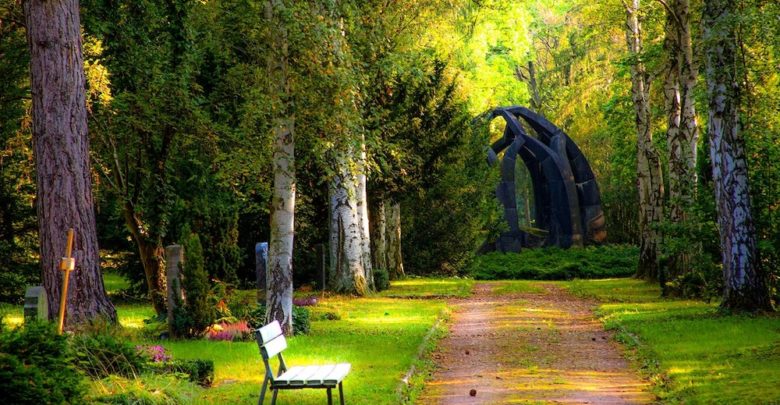 As long time readers of WynnumCentral will no doubt remember, when Brisbane City Council originally proposed to convert the old Wynnum Central State School main building into a community centre, (Wynnum Manly Community Centre and Wynnum Chamber challenge council school plans) we joined with the then Wynnum Chamber of Commerce to oppose the plans to drastically reduce the parkland.
Unfortunately this was not successful and the remaining strip of grass between the school site and the Woolworths car park is now – by public vote – grandly named 'Wynnum Central Park' (Hello Wynnum Central Park). We have as yet not seen anyone remotely using this strip as you would expect people to use a 'park' – but if you have put out your picnic blanket in Wynnum Central Park, please send in a photo – we would be delighted to be proved wrong!
Fast forward to last November, when a group of Wynnum-based retail businesses, including the Crystal Rose Gallery and Reel Cutz for Men (both in Edith Street), put forward an innovative idea for the park – convert it to a community garden.
The idea would be that the current strip of grass would be converted into a community garden, maintained by members of the local community and for the use of the local community.
The petition, which now has over 150 signatures, is held at The Crystal Rose Gallery, for anyone who would like to get behind the initiative. The idea is also fully supported by local Federal MP Ross Vasta, who is one of the signatories to the petition.
What do you think of the idea? Let us know in our quick poll below…
Do you think a community garden is a good idea?
PS the photo here is a stock photo – we have no idea if the proposed community garden would look anything like this!