Headlines
Republic announces Citizen of the Year
On its independence day last week (12th November), the Republic of Wynnum announced its inaugural 2015 Citizen of the Year, as voted by citizens and residents – Amanda Donnet.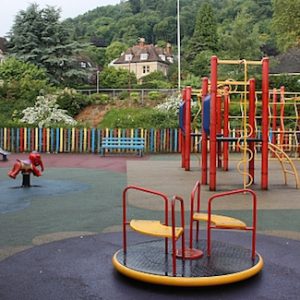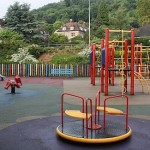 Amanda was profiled in the Wynnum Herald this week (Republic latches on to playground noble cause p3) after being named Citizen of the Year. She was nominated by a friend for her work with the Australian Breastfeeding Association and for running a campaign for a fenced playground in Wynnum.
Amanda will receive the keys to the Republic and an aristocratic title of her choice. We hope to run a more detailed profile of Amanda soon.
Playground image credit: https://commons.wikimedia.org/wiki/File:Children%27s_play_area,_Priory_Park,_Malvern_-_geograph.org.uk_-_1362251.jpg
---
[posts_carousel cats=""]