Headlines
Republic invites citizens to vote for the Citizen of the Year
The Republic of Wynnum has closed nominations for its inaugural Citizen of the Year Award and is now asking citizens to vote for their choice for the title of Citizen of the Year. WynnumCentral understands that you do not have to hold a Republic of Wynnum passport to vote, or at least there is no check to see if you do!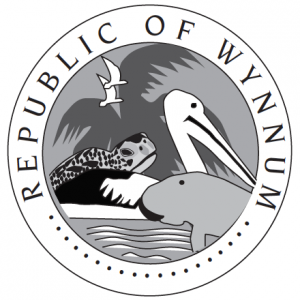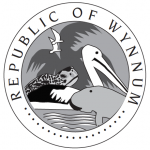 There are fifteen candidates that have been nominated and the Republic has helpfully listed all the nominees and some of the comments made by the people who nominated them to give you an idea of the contribution they have made to life in Wynnum.
Visit the Republic of Wynnum official website to vote – www.republicofwynnum.org
Voting closes on Wednesday 11th November and the Republic plans to announce the Citizen of the Year, the following day, Thursday 12th November – Independence Day.
The Citizen of the Year will receive an honour and the 'keys to the Republic'.
---
[posts_carousel cats=""]