Headlines
Shire Clerk's Cottage Open House and Annual Spring Fair
Saturday 20th October 8am-1pm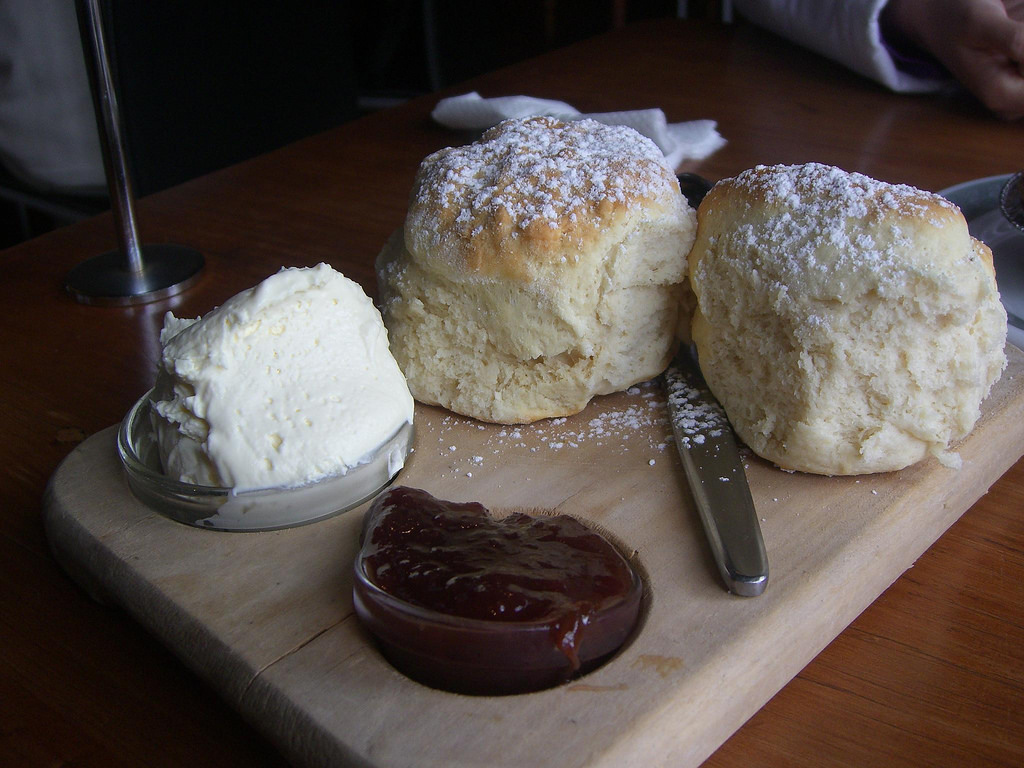 There will be around 50 market stalls with a whole variety of goodies on offer – art, craft, giftware, home baked cakes, biscuits and sweets, as well as freshly baked scones for Devonshire teas. The What's Your Superpower group will also be hosting a section for kids with a jumping castle, lob a choc (?) and sno cones.
At the same time the historic Shire Cottage will be open, with Devonshire teas being served on the verandah.
For those wanting to be entertained, there will be entertainment on stage in the main auditorium at the centre.
If you're not sure where the Shire Cottage is, it's next to the Waterloo Bay Leisure Centre which is opposite Bartons on Tingal Road. As you may recall, it recently celebrated its 40th birthday and continues to be run entirely by volunteers.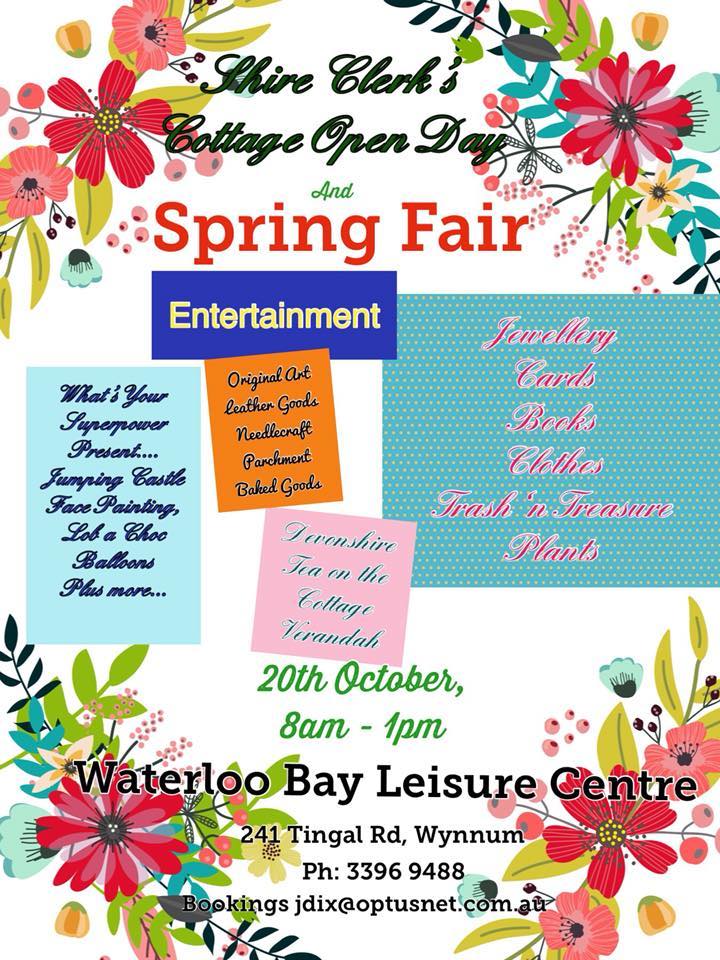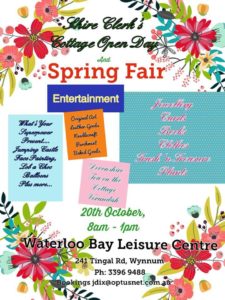 More details on the event on Facebook – https://www.facebook.com/events/2038004529584471/permalink/2099379393446984/
Main image credit: https://www.flickr.com/photos/avlxyz/