Headlines
Subets goes back to the forties and fifties
Subets hairdressers in Edith Street are running a forties and fifties theme in February and will be uploading videos and posts to their Facebook page of hairstyles from the period, as well as putting up YouTube videos.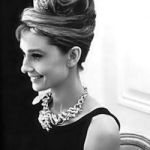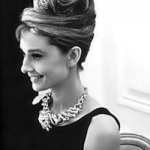 Subets chose the top 10 styles from the era from the number of Facebook likes for each style, and will run both short videos on these styles and slightly longer 'how to' videos as well.
They are also planning a workshop in the salon – we'll keep you posted on the details.
Subets are members of WynnumCentral.
Images courtesy Subets Hairdressing.
---
[posts_carousel cats=""]