Headlines
The Republic of Wynnum set to mark 7 years of independence in three weeks time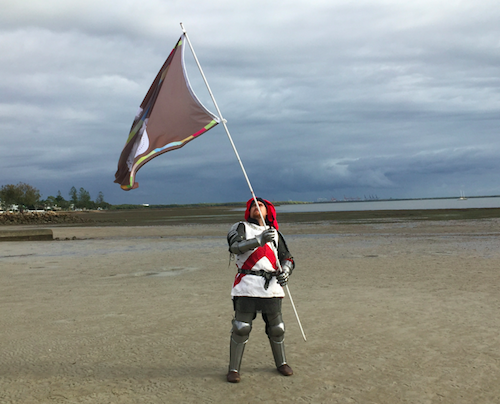 It's hard to believe that it was seven years ago that Wynnum broke away from Australia and set up its own republic. It's fair to say that – compared to most declarations of independence – it was a fairly low key revolution, but seven years on it's still here, with around a thousand official citizens (most of whom have their passport to hand), no less than seventy-five members of the aristocracy, and its fifth president – President Jullyan – currently in office.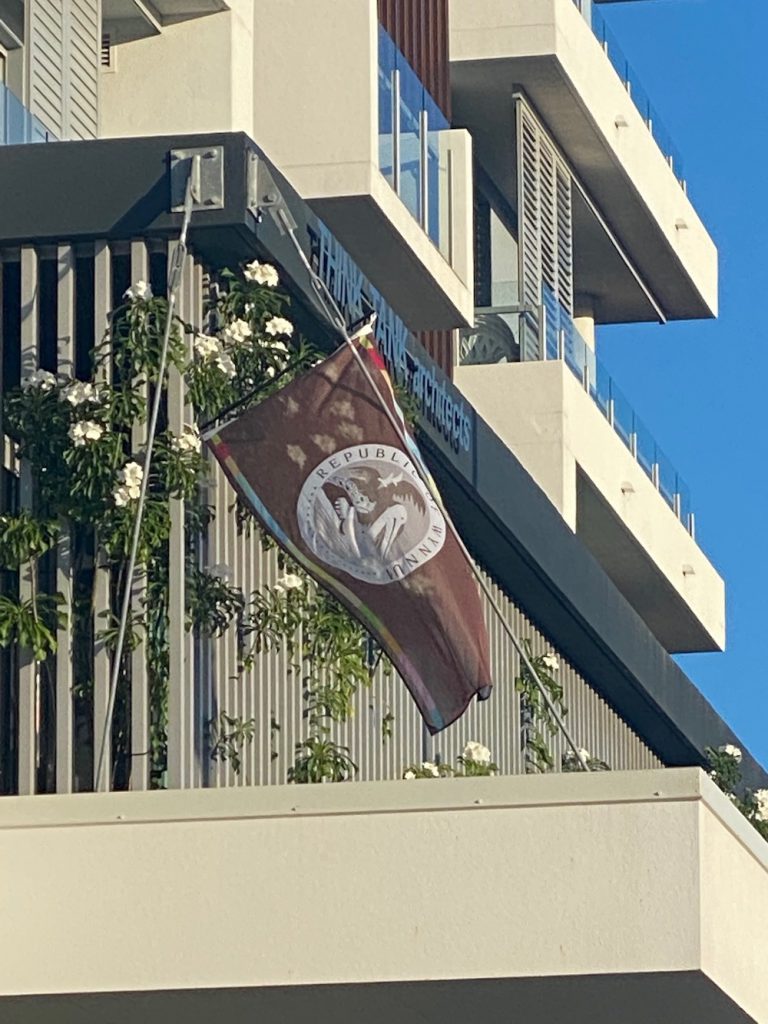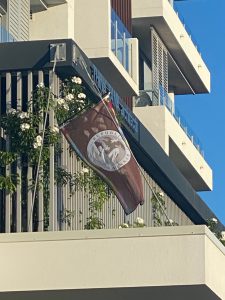 And if you look carefully next time you're wandering around Wynnum you'll spot the flag of the republic flying proudly from one of the government buildings (hint – you'll need to look up to see it).
Independence Day often involves the president announcing various major planned projects in the republic and a (generally small) gathering of citizens to mark the day. As soon as we know what's happening, we'll let you know.
More info: https://republicofwynnum.org/