Headlines
Variety concert in aid of local Red Cross branch
Wynnum Choral Society marks 92 years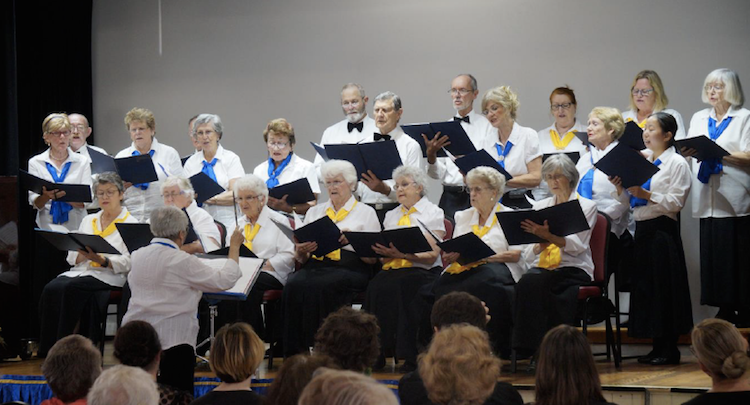 The Wynnum Choral Society, which formed way back in 1926, is raising money for the Red Cross at its variety concert to be held at the Wynnum Municipal Hall 2pm-4.30pm on the afternoon of Sunday 18th November.
The concert will feature classic favourites such as 'Climb Ev'ry Mountain' from The Sound of Music, 'Brightly Dawns Our Wedding Day' from The Mikado, 'Abide With Me' and 'I Am Australian' (see the program below for the full songlist).
Tickets can either be bought at the door or over the phone on 07 3396 1450. Tickets are $20 or $15 for concession holders and children under 12 are $5. The ticket price includes afternoon tea provided by the Red Cross Wynnum Manly branch.
For those interested in joining the choir, they rehearse on Tuesday evenings at the Wynnum Presbyterian Church hall from 7.30pm.
Download Program…