With a name that sounds like a supercar or jet fighter, F45 actually stands for 'Functional 45' as in 45 minutes, and is one of the fastest growing training franchises in Australia, if not the world. One of the claims to fame of the F45 approach to fitness is the number of celebrities and sports people that use or have used the F45 method – names like Hugh Jackman (think Wolverine) and Nicole Kidman.
Manager and Coach Anthony Bailey (pictured) – known as Bailey to his friends – took WynnumCentral on a mini tour of the new Wynnum facilities prior to the official opening which was on Saturday 26th November. The facilities are certainly very impressive, with technology being used to the max to tailor training sessions for each individual member.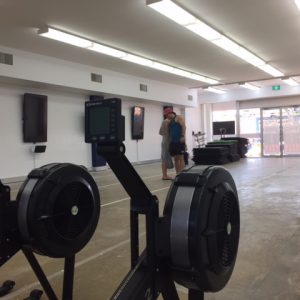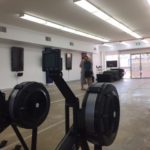 Large screens tell you how long to train and how long to rest, and the system keeps track of how you are doing over a long period of time, not just on the day you train. Another big difference is that training is done in a team environment, even where the tech allows you to track how you are doing personally. And coaches like Bailey are there to help you along the way and provided help and encouragement throughout.
Given how fast the concept has grown recently, we'd expect the Wynnum outlet to become pretty busy pretty fast! Opening hours are designed around busy lives, and F45 is open 5.30am-10.30am and 5.30pm-7.30pm weekdays and on Saturday morning 6.45am-10.30am and closed on Sundays.
F45 is at 66 Edith Street in Wynnum Central and can be found on the web at https://f45training.com.au/wynnum/…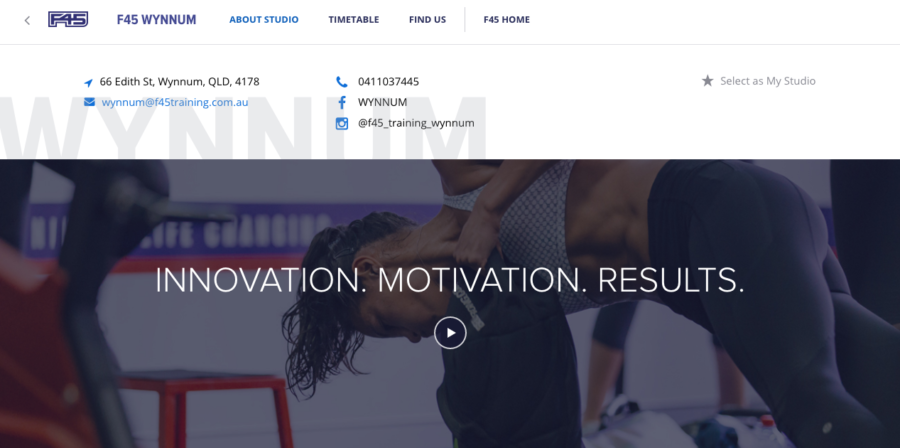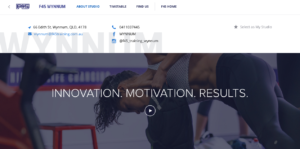 ---
[posts_carousel cats=""]