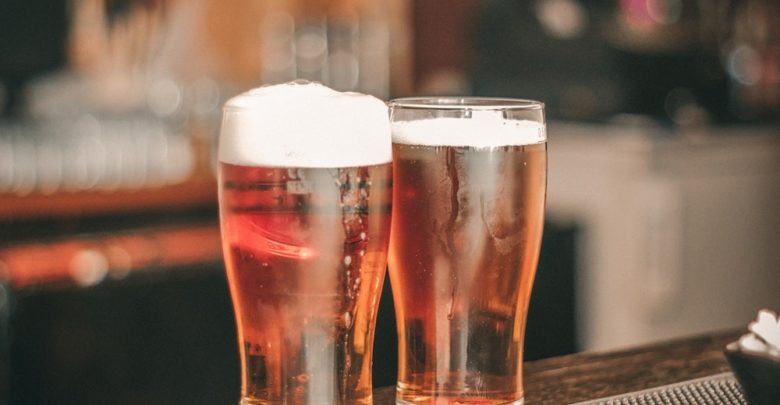 Did you know… The Coffee Club in Wynnum is licensed to serve alcohol and has recently announced that it will be opening on Friday evenings to be a part of the burgeoning entertainment area in Bay Terrace, joining the recently opened Fat Duck bar and Cedar & Pine wine bar further down Bay Terrace.
And if you look slightly further afield, the Waterloo Bay Hotel and Hudson Brewing. Plus with Matilda the Art of Gelato moving to its new spot on the corner of Florence Street and Bay Terrace, Wynnum Central is getting some nightlife.
The Coffee Club offer a range of beers, wines and spirits, and it's perfectly OK just to pop in for a drink as there's no requirement to have a meal.
The 'Where will we meet' Coffee Club slogan now applies to Friday nights too. At least in Wynnum.