Headlines
Where to get a coffee in Wynnum after 3pm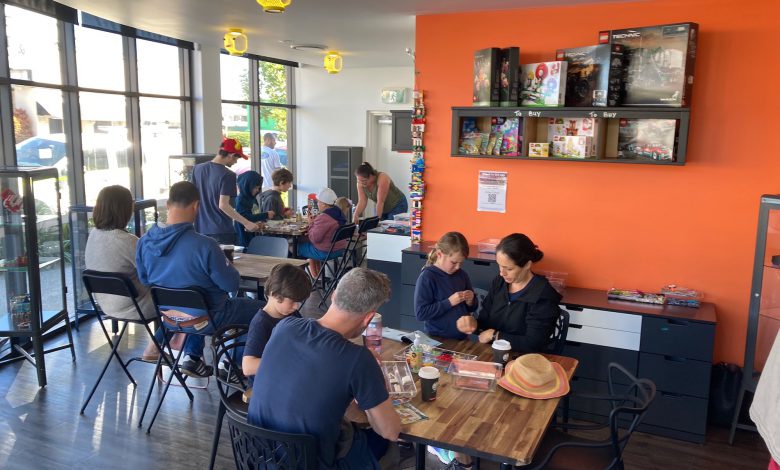 A while back we covered the opening of a new spot in Bay Terrace called Coffee n Bricks. As the name implies, the new 'cafe' on the corner of Bride Street and Bay Terrace serves coffee as well as offering customers the chance to 'play' with a large collection of Lego the have on site.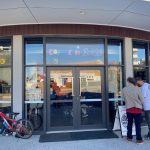 For those going along primarily for the Lego, 'build sessions' as they are called are charged out by the hour – $6 for 30 minutes and $10-$20 for an hour depending on the size of the group. As we mentioned previously , their target market is not limited to children, with AFOLs (Adult Fans of Lego) also welcome. Having said that, owner Carmen tells us they were super busy over the school holidays.
But even if you're not particularly a fan of Lego ,there's another reason why you might want to visit – they are possibly the only place in Wynnum you can get a coffee after 3pm!
Their opening hours are 11am-8pm Monday-Saturday and 1pm-8pm on Sundays, which means if you want to meet someone over a coffee in Wynnum after 3pm you now have an option. The coffee's pretty good and they also have a small selection of light food on offer.
PS they use milk from the Scenic Rim called 4Real Milk in their coffee and they have been known to sell a bottle or two to locals who don't want to have to go to the supermarket just for milk!