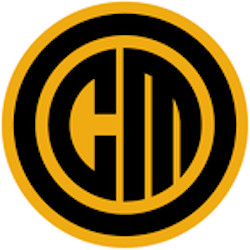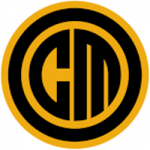 Long Business Description
About Us
Couplemate Trailer Parts manufactures parts made in Australia for its distribution networks around the country. We export to the USA, UAE and NZ.
Couplemate™ specialises in the design, manufacture and distribution of caravan, marine and general-purpose trailer and towing components.
With over 70 years of combined experience, Couplemate™ is comprised of a diverse team, holding specialised skills developed over decades of industry participation.
Backed by solid research and development, the team apply expertise in engineering, dynamic design, machine code writing, manufacturing, and product knowledge to conceptualise, design and test market-leading equipment.
Dispatching globally from Brisbane Australia, Couplemate™'s facility houses state-of-the-art manufacturing technology, including CAD tools, robotics and CNC equipment.
Also partnering with carefully selected stakeholders in casting and forging, Couplemate™'s product developers hold a complete suite of metal processing technologies at their disposal.
Couplemate™ supports local Australian business as part of the Australian Made campaign by investing in local technology and machinery to improve product costings and efficiencies in the production cycle.
The company has refocused on import replacements – engaging technology to upskill our workforce to be competitive in the Australian marketplace, with the highest standards of quality control.
Couplemate™'s passion for innovation, together with an evolving manufacturing capacity has broadened market opportunities and opened prospects for future partnerships.
CAPABILITIES
CAD Tools, Robotics & CNC Equipment
Engineering Consulting & Conformity
Engineering Technical Reports & Documentation
Finite Element Analysis & Testing Standards
Mechanical Design
Metal Processing Technologies
Parts, Assembly & Manufacturing Drawings
Product Design & Prototyping
Production Process Engineering
Welding, Fabrication & Machining
ADDRESS: 136 Glenora Street WYNNUM 4178
WEB: https://www.couplemate.com.au/
TEL: +61733483822
FAX: +61733482939
KEYWORDS: Al-ko, BMPRO, caravan parts, trailer parts
Couplemate Trailer Parts are Members and Bronze Sponsors of Wynnum Business.
Send Message to listing owner