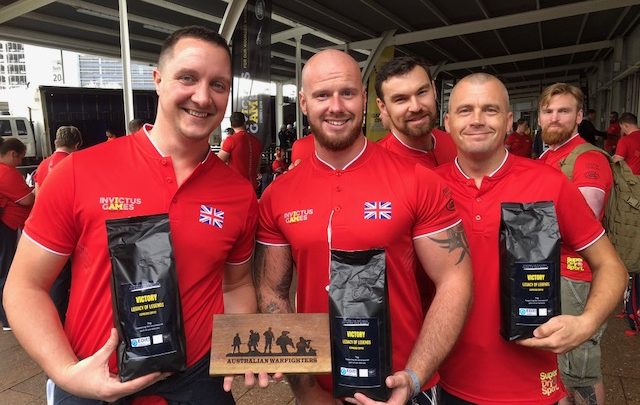 Local coffee company 3Elements, set up by Wynnum veteran Terry McNally to support servicemen and women coming out of the forces, is heavily involved with the Invictus Games, which opened yesterday in Sydney and runs until next Saturday.
The company has developed a special roast – 'Victory Legacy of Legends' – to commemorate the Invictus Games and to raise funds for ANVAM (Australian National Veteran Arts Museum) veterans art therapy and helping veterans transition into the workforce via the EDit program.
3Elements is also working with local gelateria Matilda the art of gelato to develop a combined coffee and ice cream for the summer, which will be launched mid November.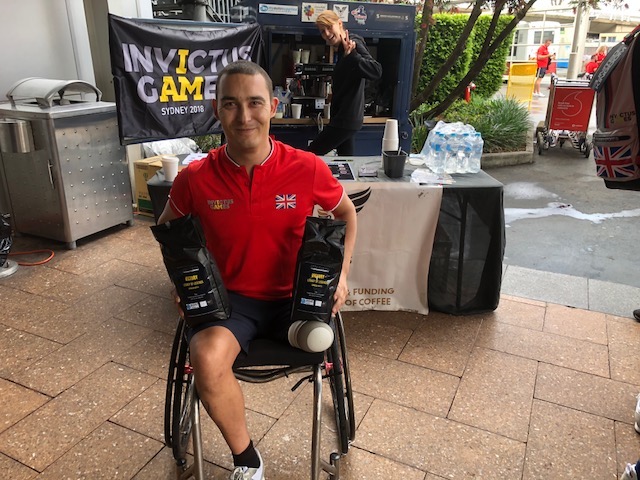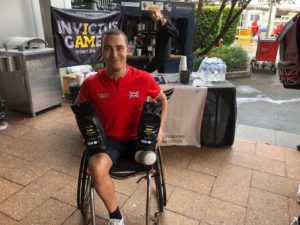 Terry's daughter Brodie and her partner Brad (see our previous article below) are musicians as well as ambassadors for 3Elements and are at the games serving coffee, after completing a (music and coffee) tour through rural south east Queensland, NSW and Victoria.
Serving the new blend at the games they are getting great feedback on it – the Danish team thought it was the best coffee they had tasted and wanted to take back as many bags as they could!
When they're not serving coffee, they are keeping the athletes entertained with their music, playing their veteran-inspired song 'Sky Land and Sea' live in the athletes village.
3Elements Coffee is in the process of setting up a 'coffee lab' which will serve fresh coffee daily and allow new blends to be created while at the same time training up veterans as baristas. This is not necessarily with a view to them remaining as baristas, but rather to help with their general business communications skills and enable them to gain employment inside or outside the world of coffee!
As well as playing at the opening of the new coffee lab in early November, Brad and Brodie have also been invited to play in Tamworth in January during the Country Music Festival to play some of their original songs.
Find out more about 3Elements Coffee
Young Wynnum musicians touring rural SE QLD, NSW and VIC to support veterans
3Elements Coffee are members of Wynnum Business and supporters of WynnumCentral