Brisbane City Council are letting borrowers off late fees and fines in December… in exchange for donations of canned food.
The Library Amnesty will run only in December, to help Foodbank Queensland collect canned food for charities and people in need.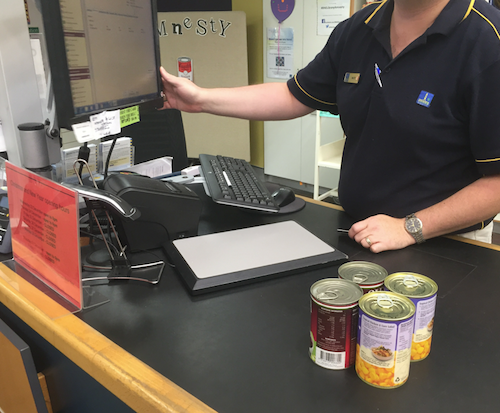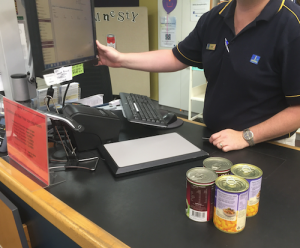 "Council has partnered with Foodbank Queensland several times to collect canned food." said Brisbane Lord Mayor Graham Quirk. "In June 2010, Council held a month long library amnesty which provided 29,537 cans of food to Foodbank Queensland. This amnesty prompted the return of 732 previously 'lost' books and saved library customers a total of $185,272 in fines."
Your WynnumCentral editor was ready to eat humble pie when returning a severely late (but severely good) book when library staff explained the amnesty.
A quick trip to the IGA saw the fines cancelled in exchange for two tins of kidney beans and two tins of sweetcorn. Which it turns out cost about the same as the fine… but it's all in a good cause!
---
[posts_carousel cats=""]