Headlines
Wynnum Manly Community Centre and Wynnum Chamber challenge council school plans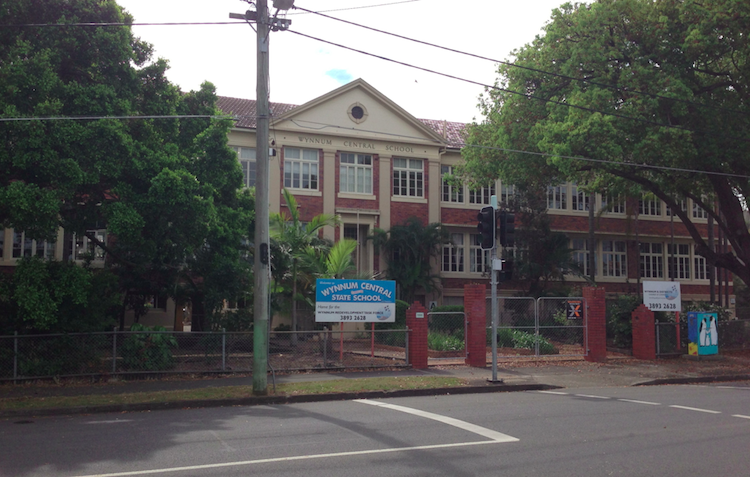 As reported in the Wynnum Herald recently, the Wynnum & Districts Chamber of Commerce and Daniel Cheverton of the Wynnum Manly Community Centre have joined with three other Wynnum Central property owners to challenge Brisbane City Council's plans for the old school site in Florence Street via an appeal against the current development plan.
"We want to force Council to the table to make them justify why they are planning to reduce the parkland and why they should be allowed to breach their own neighbourhood plan. For all of us it's a very important thing for the future of Wynnum because if we lose the parkland we'll never be able to get it back." said Mr Cheverton.
David Bateson from the Wynnum Chamber and prior member of the Chamber's Redevelopment Taskforce said that a survey of residents conducted in 2012 showed clear public support for parkland to be retained on the site.
The appeal will result in a hearing in the Planning and Environment Court and then mediation with Council.
More Information
Community Consultation