Headlines
Wynnum Newbies: Bailey Retail Design
Just in the past few weeks quite a few new operators have joined the Wynnum Central landscape, including Bailey Retail Design, run by experienced designer Janet Bailey, which has set up shop where the newsagent was on the corner of Florence Street and Tingal Road. Janet, who has been involved in retail design for over 20 years, has worked on designs for all sorts of retailers from food outlets to hair and beauty retailers and for individual stores and multinationals.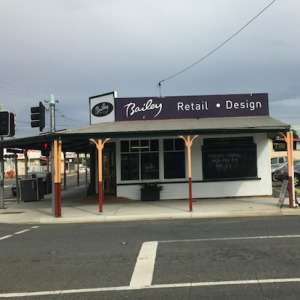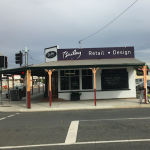 As well as commercial retail work, the business also has a domestic arm covering everything from small design projects to major renovations, with some of Janet's domestic design work featuring in Home Beautiful magazine.
She is a true local, remembering a time when Wynnum was a little busier than it is now and when there were three cinemas to choose from!
Her studio also stocks a small range of home furnishings and accessories.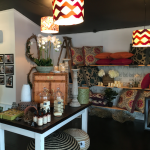 http://baileyretaildesign.com.au/
---
[posts_carousel cats=""]