Headlines
Wynnum run in aid of Huntington's Disease
Wynnum local Kelly Stamnas, who works at real estate agency (and Wynnum Business member) Sash & Gable in Edith Street, is also a keen runner. In fact a very keen runner – 10km is a breeze for her, she's happier running ten times that distance! So when her grandmother was diagnosed with Huntington's Disease, the most logical thing for her to do was organise a run in aid of Huntington's Queensland.
Huntington's disease (often referred to simply as 'HD') is a genetic neurodegenerative disease – a disease of the brain that is hereditary, that is it's passed down from parent to child. While there's currently no cure for HD, there are some treatments that can help ease some of the symptoms.
From the onset of symptoms, people with HD have a life expectancy of 10-25 years. HD is not evident at birth, in fact symptoms often don't appear until a person is 35-55 years old or older still. In rare cases, symptoms can appear in children, teenagers and young adults, when it is referred to as Juvenile Huntington's Disease. You can find out more about the disease here.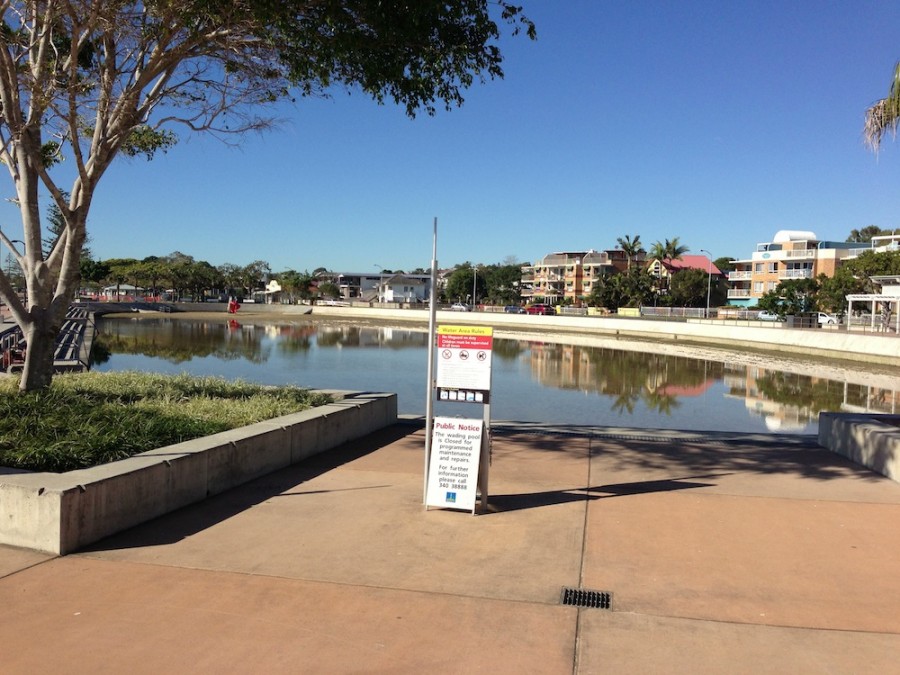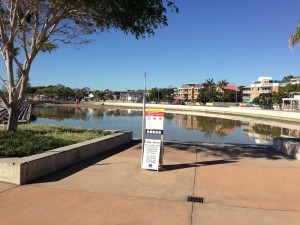 The run is on this Sunday 9th September, starting at 6.30am at the Wynnum Wading Pool (left) with registration from 5.45am. Recognising that not everyone is up for a 100km (or even a 10km) run on a Sunday morning, entrants have the option of running, jogging or walking either a 10km or a 5km distance. Tickets are $25 per person and can be bought on the Huntington's Queensland website here…
http://huntingtonsqld.org.au/run/
There will also be a free BBQ and a finisher's medal for all participants. And for those not up for the physical run, you can even participate virtually! All proceeds from the run go to Huntington's Queensland.