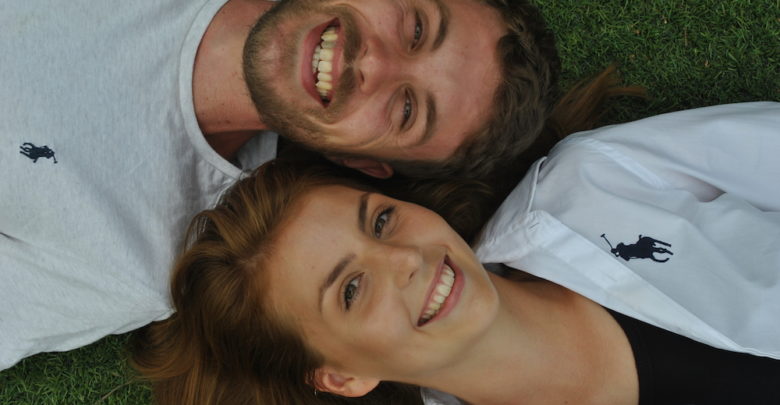 Young local musicians Brodie McNally and Brad Button have set off on a trip around rural SE Queensland, New South Wales and Victoria to support the Australian National Veterans Arts Museum Festival of Arts which will be taking place at the Invictus Games in Sydney this year.
Their van will be towing the 3Elements Coffee cart and they will be playing songs, meeting up with veterans in the bush and hearing (and sharing) their stories, all over a cup of coffee.
3Elements Coffee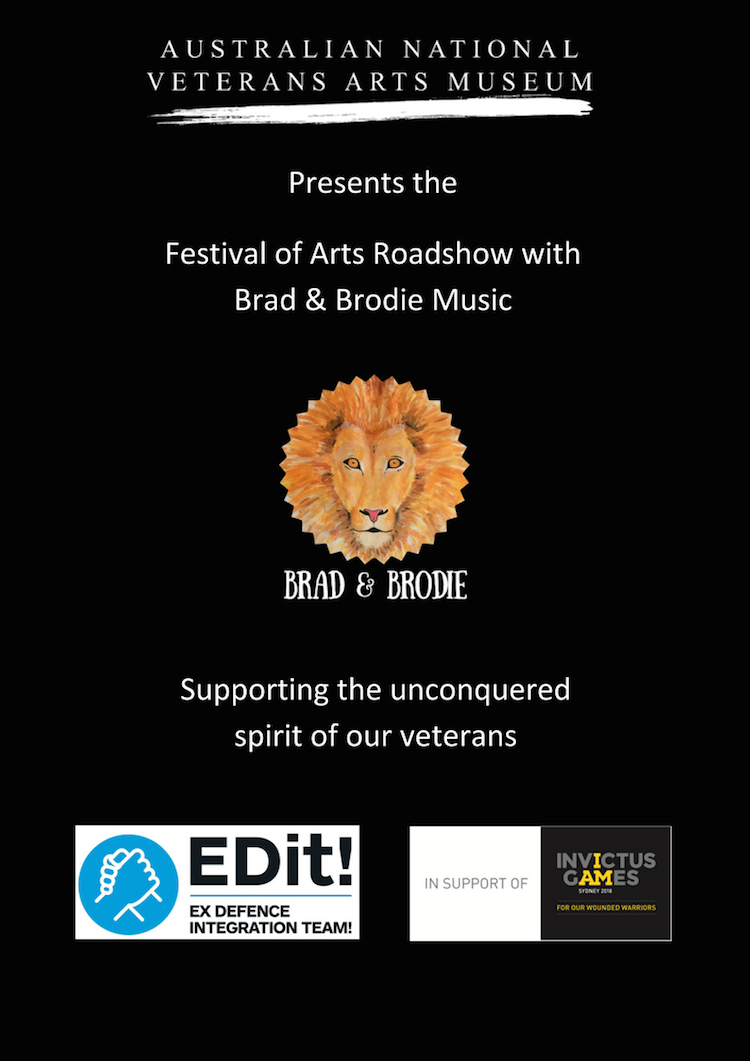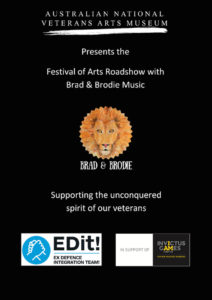 is a veteran-owned social enterprise set up by Wynnum local Terry McNally – 3Elements takes its name from the three services – army, navy and air force – and they have created a special roast, called 'Victory – Legacy of Legends', which Brad and Brodie will be serving up on the trip.
3Elements not only employs veterans, it helps them to set up their own coffee business and donates a percentage of profits from every bag of coffee sold to therapy for veterans and to help veterans transition into the civilian workforce.
Brad and Brodie started playing music together last year and since then have recorded a song especially dedicated to veterans, called Sky, Land and Sea. You can also check them out on TripleJ Unearthed here.
Here are some of their songs…
Butterfly
Chilli
Scarlett Red
Sky, Land and Sea
3Elements Coffee and Shed Happens are joint members of Wynnum Business and supporters of WynnumCentral.