We had 64 people respond to our recent Wynnum supermarket survey – a little down on the 116 responses we had to our first survey a year ago, but still a 'statistically significant' response we believe!
The survey has thrown up some interesting information, with probably the big surprise being that 39% of those who responded said they had swapped to the Woolworths in Wynnum Central in the past year. 22% of respondents now shop at Woolies Wynnum Central, however Coles Wynnum Central is still takes the biggest share, with 32% of shoppers surveyed still shopping there.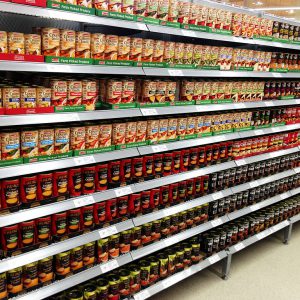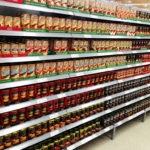 The biggest loser in the swap to Woolies in Wynnum Central is the Woolies in the Plaza, dropping from 22.4% of shoppers in the first survey to just 4.8% of shoppers in the 2017 survey.
Aldi also seems to have almost doubled its market share in Wynnum in the past 12 months (from 7.8% to 14.3%) and IGA seems to have held its spot (7.9% now as against 7.8% last year), and comments made in the survey show how loyal shoppers are to both IGA and Aldi.
Maybe in a year's time we'll be doing a survey on the impact of Amazon Fresh on the supermarkets in Wynnum!
You can check the full results of the 2017 survey here…
https://data.surveygizmo.com/r/411558_59339723f1d018.94360594
…and details on the previous survey can be found in our article last year here…
https://wynnumcentral.com.au/woolies-survey-results/
Let us know your thoughts on the survey results…
---
[posts_carousel cats=""]