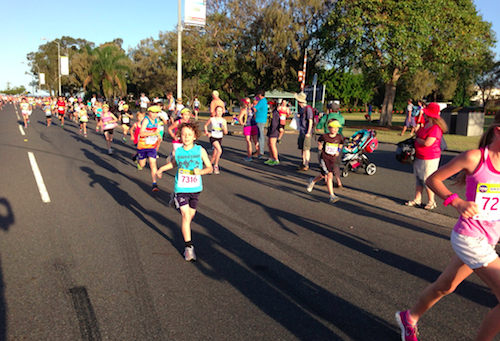 Wynnum Business Member Mangrove Housing has been named the official charity of the Twilight Bay Run 2018, to be held on Saturday 22nd September.
The Twilight Bay Run is held every year along the Wynnum foreshore and attracts a large field of runners, with an anticipated crowd of over five thousand this year.


Mangrove Housing are launching a new project called 'The Forgotten Women' to highlight Australia's fastest growing homeless demographic – women over the age of fifty-five.
The new project will raise vital funds to provide safe, secure and affordable housing for these vulnerable women and Mangrove Housing is seeking donations from local businesses for their fundraising tent at the Twilight Bay Run.
These donations will form part of a prize pack to be raffled off with all funds being channelled into the project, with the idea being to showcase the best of Wynnum and Manly's local products and services and to encourage people to come and visit the area.
If you run a local business and would like to support The Forgotten Women project, please get in touch with Kaela at Mangrove Housing on 0411 779547 or via email – [email protected] All donors will be able to have their business cards, flyers and other promotional material on show at the Mangrove Housing stand on the day at the event.
And if you'd like to take part in the run itself, you can register online here.
Read more about Mangrove Housing.