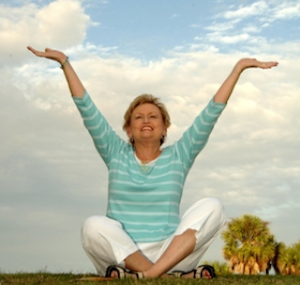 Twenty year Wynnum area resident Lynne Somerville (pictured below) was born in Calgary in Canada and worked for a long time in the TV and communications sector. She arrived in Australia over 35 years ago with her husband, running successful businesses in antiques, real estate and property investment.
Her first encounter withy yoga was after a car accident ten years ago which gave her a back injury. She tried lots of different things to deal with the pain and finally tried a 'hatha' yoga class (which uses the same approach as Svaroopa yoga) and was pain free within a few weeks.
Spurred by this, she took up teaching yoga and has now been involved in teaching Svaroopa yoga since 2007, regularly visiting the US for specialised training.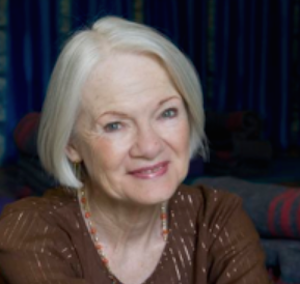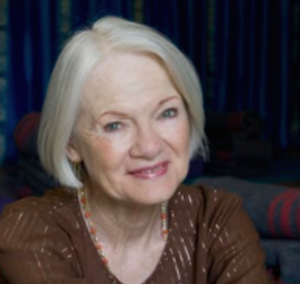 The business, originally called Gratitude Yoga, is now called Yoga Life Works, which teaches 'Gentle & Easy Yoga for ANY Body!' Although yoga is literally for 'any body' Lynne specialises in helping the over fifties and sees yoga as a complement to the busy lives we all lead.
Lynne also has a very keen interest in what is happening in Wynnum Central, as the owner of retail property here. She loves the community atmosphere and the natural friendliness of the locals. The shopping arcade she owns is fully let, which she believes is due to the great relationships she has with her tenants and the strong sense of community there.