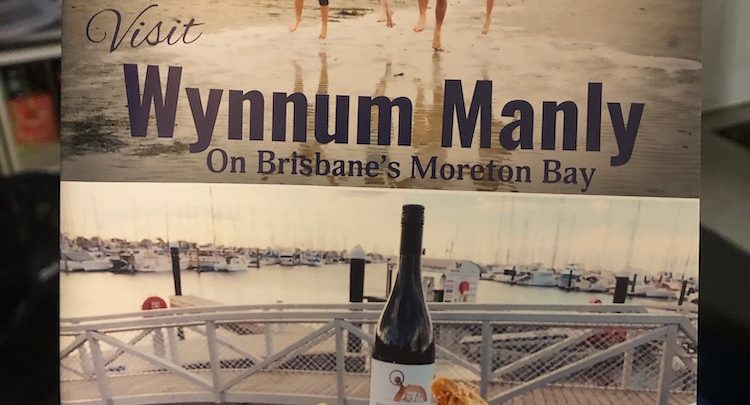 The 2020 edition of the guide, published annually since 2016, is out now.
Additional features in the 2020 edition include On The Bay, Fitness, History as well as personal stories from the Wynnum Manly area.
The 2020 edition will be distributed to households in Wynnum and Manly (over the next few weeks), to local retail, dining, marinas and the Visitor Information Centre in Manly, as well as to Brisbane city cafes, bookshops and retail (from January).