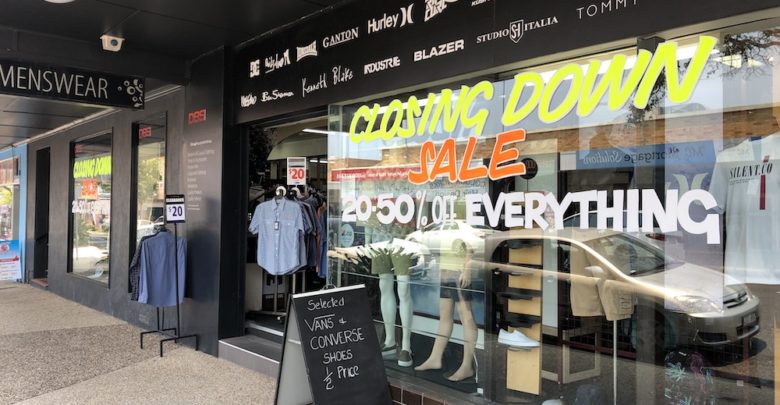 This article originally appeared on 20th December 2019.
Recently DBS Menswear in Edith Street announced it was closing permanently after 73 years in Wynnum. Current owners Peter and Colleen Hellen will be closing the doors for good on Tuesday 31st December. They are running a closing down sale between now and 31st December with many well known brand items at up to 50% off.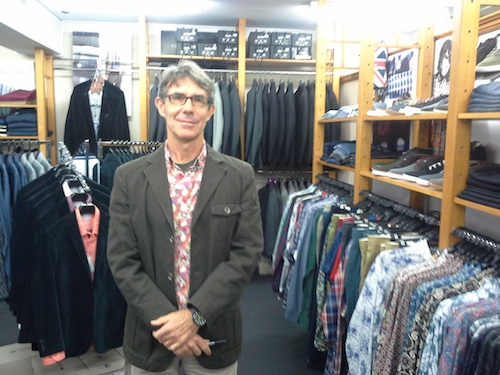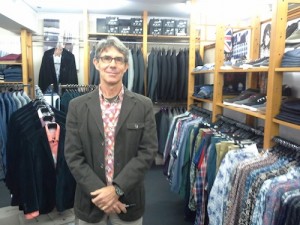 Peter (pictured left) and Colleen have owned and run the business since 2000, when they bought it from Mr Hellen's father.
DBS were early supporters of the various WynnumCentral initiatives launched five years ago, such as the Edith Street markets. Peter and Colleen also enthusiastically supported the declaration of independence of the Republic of Wynnum in 2014 and are both members of the Peerage – Sir Peter Hellen and Countess Colleen Hellen.
We wish them all the very best with their next move.
Read more about DBS Menswear…
Avid surfer Sir Peter adds music to the mix at DBS
Helping generations to be fashionable at DBS Menswear