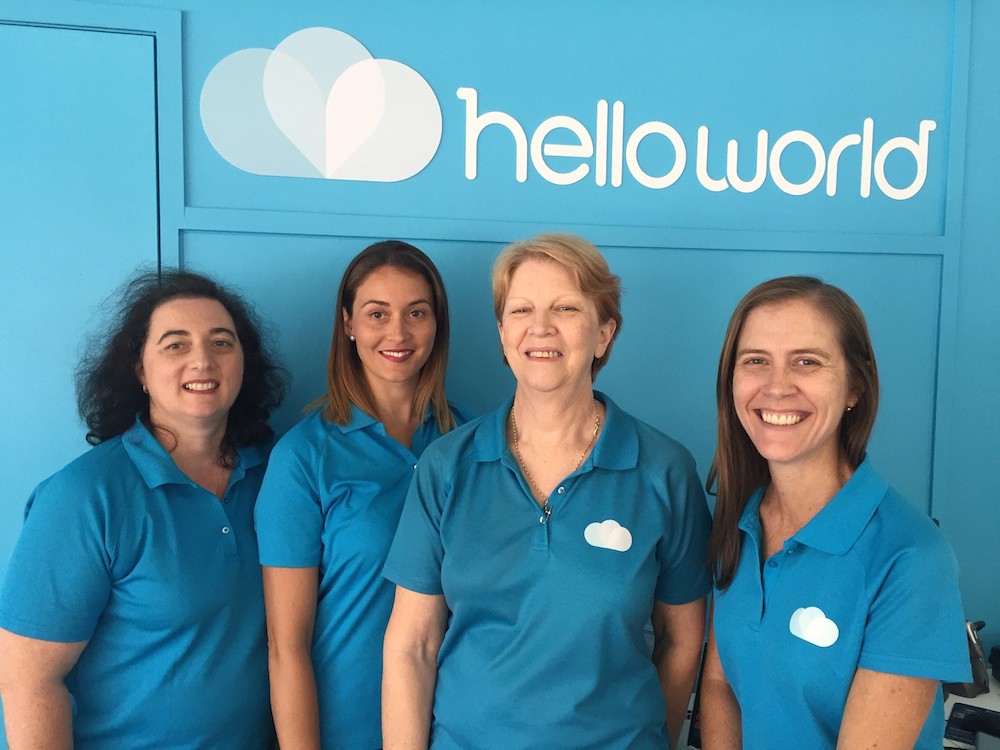 A love of travel by mother and daughter saw the creation of Harvey World Travel Wynnum in 1999. Mum, Adele, was looking for a business and her daughter, Deanne was striving to get into the travel industry following her studies. So the ideal solution was the creation of their own travel agency in Bay Terrace.
Over the years Helloworld Travel – as it is now known – has catered for thousand of holidays to destinations in Australia and around the world. The agency's small but experienced team has organised holidays and trips on coaches, cruises, scenic train travel and flights to most countries in the world. Their clients now cross generations with children who have grown to be adults now using their services. It's this connection with their community that the Helloworld team enjoys.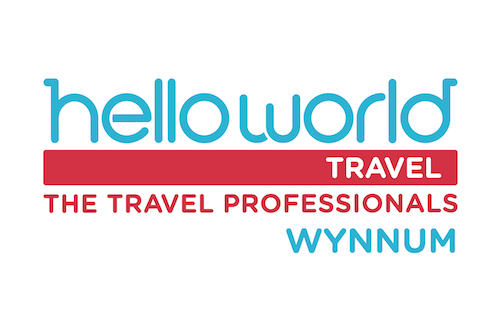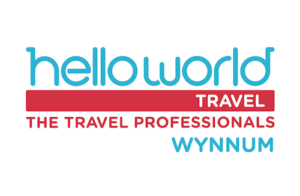 Helloworld Wynnum finds their customers prefer the reassurance of a 'high street' store with the staff's knowledge of destinations gained through their own travels, reviews from within the industry and feedback from their clients. They are effectively a one stop shop providing  sound advice to their clients during the booking process.
Since opening Adele has seen the popularity of cruising as being a main feature of the bookings they now make. Independent travel has become a trend as Adele explains…
"Many travellers have ticked the traditional haunts off their list and are now looking for more offbeat destinations such as Eastern Europe."
Adele herself is planning to venture to South America in 2018 as one of the continents she has not yet visited. A personal favourite of hers is Croatia where she says it has not been spoilt by tourism since it gained independence.
Adele and Deanne enjoy being part of the Wynnum community, living and working in the area.
"It's the country and village ambience I like in Wynnum." says Adele who is positive about the future for the area. "We have been waiting a long time," she says adding, "with those moving into the new units, the shops to service them will follow".
Helloworld will be there to help all in the Wynnum community if they need to travel, but will still call Wynnum home.
Helloworld Travel Wynnum is a Bronze Sponsor of Wynnum Business and supporter of WynnumCentral.