Headlines
No office Christmas party? Here's one…
Running your own small or SOHO (small office home office) business has its perks, but it also has its downsides. One of these is that you don't get to go to a 'work Christmas party', unless you manage to get yourself invited along to someone else's, or you like celebrating on your own!
Local group the Bayside South Development Forum (BSDF) has come to the rescue, running a 'Brisbane Bayside End of Year Celebration' at the Royal Queensland Yacht Squadron on Friday 17th November, sponsored by major sponsors the new Wynnum Manly Bendigo Community Bank and by local accountants McCarthy & Co, as well as other sponsors Wynnum co-working space Central Business Associates, Wynnum Business (the business group behind WynnumCentral), and The Alternative Board. And all small/SOHO businesses in the area are invited!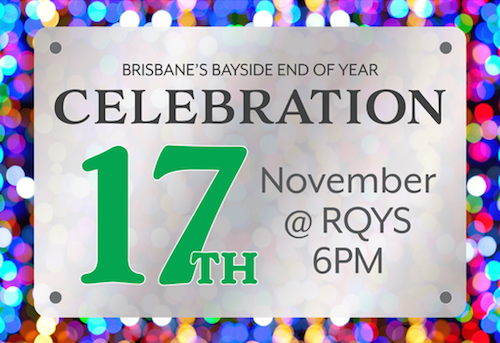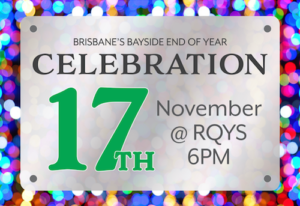 There will also be a raffle on the night, with prizes donated by local businesses, such as Dramanti Artisan Roaster in Wyynum Central who have donated some coffee vouchers. If your business would like to donate prizes to the raffle, contact BSDF on [email protected]
How much are tickets? we hear you ask. Well full price tickets are $50 per person, but BSDF are offering a limited run of earlybird tickets (18 left as of now) at $39 per person until sold out or until Wed 1st Nov latest.
WynnumCentral/Wynnum Business will be there, so we might see you on the night.
You can book your spot here…
https://www.eventbrite.com.au/e/brisbanes-bayside-end-of-year-celebration-tickets-37594188229>
Main image credit: https://www.flickr.com/people/[email protected]
---
[posts_carousel cats=""]