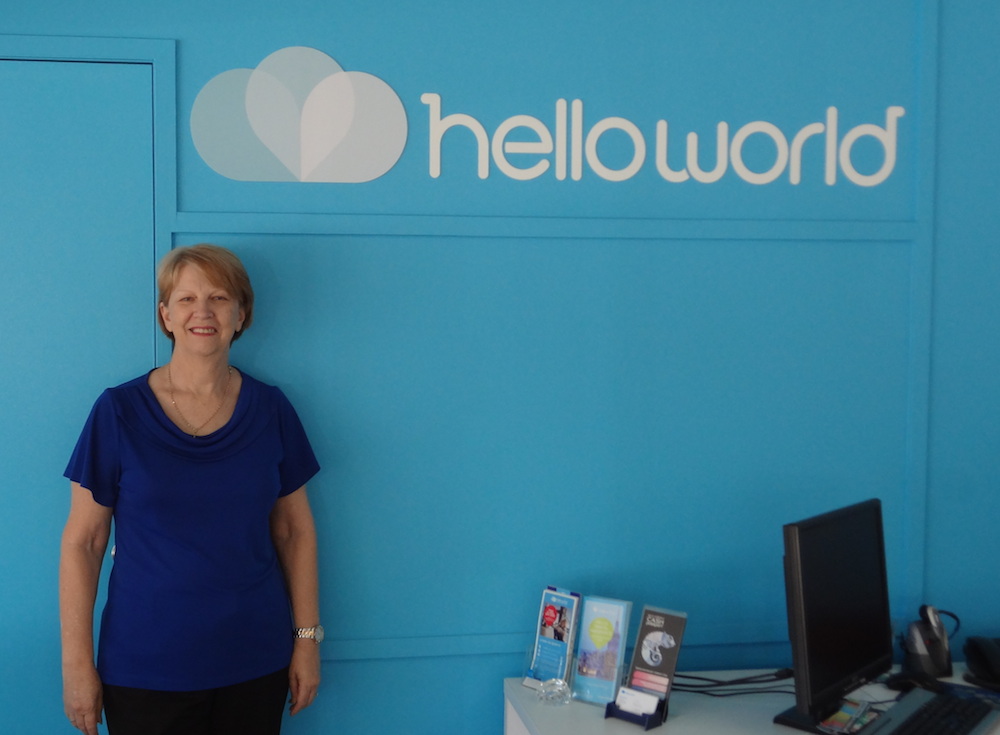 For the last sixteen years, Adele Powell, owner of helloworld on Wynnum's Edith Street, has been taking all the hard work and confusion out of planning a holiday, leaving you to enjoy all the best parts of travel and leisure.
Adele spent sixteen years working in hospitality before deciding that she needed something new and challenging. Inspired partly by her daughter who loved travel and had recently completed a travel and secretarial course with Lorraine Martin, Adele bought what was then a branch of Harvey World Travel, and has never looked back.
"I needed a challenge and I got a challenge," Adele said, "I like to say that it wasn't a learning curve, it was vertical."
Since then the shop has been rebranded helloworld, has a fresh modern appearance and is the perfect place to come and have a relaxed chat to the friendly and experienced staff about your next getaway.
While the internet has certainly impacted the industry, there is no substitute for experience.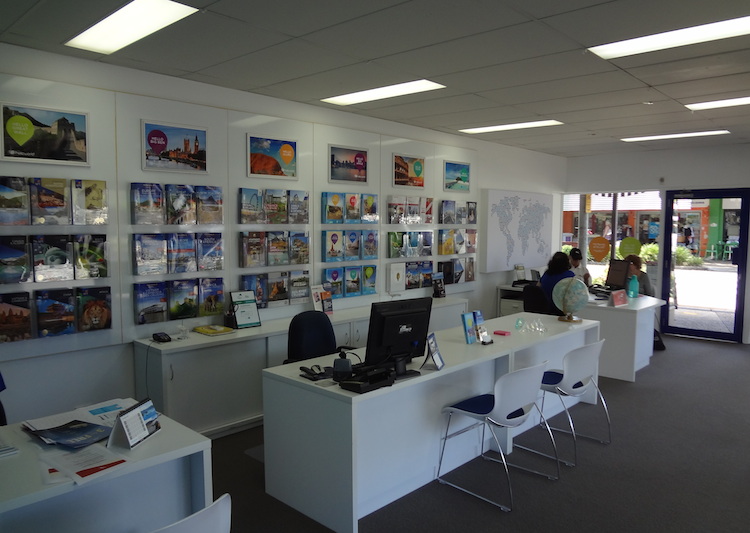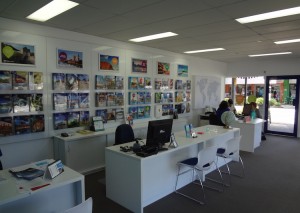 Adele says, "Quite often when people find really cheap fares online, they probably don't look into them properly, because they can go via two or three stops. We wouldn't think of putting anyone on something like that, unless they specifically requested it."
And as far as price comparisons with the web are concerned, she said, "People can be very surprised."
For each of the last four years, Adele has enjoyed a cruise holiday herself and she's not the only one. She said that the cruise industry "…grows every year. Australia has passed America on growth, for the first time."
Originally from a country town "a long way west" of Rockhampton, Adele now happily calls the Bayside her home. She is enjoying the recent changes to Wynnum Central and is excited by the direction the town is heading.
"It had to happen," she said, "I think it's fantastic, I can't wait for it."
Helloworld Wynnum is a Bronze Sponsor of WynnumCentral.