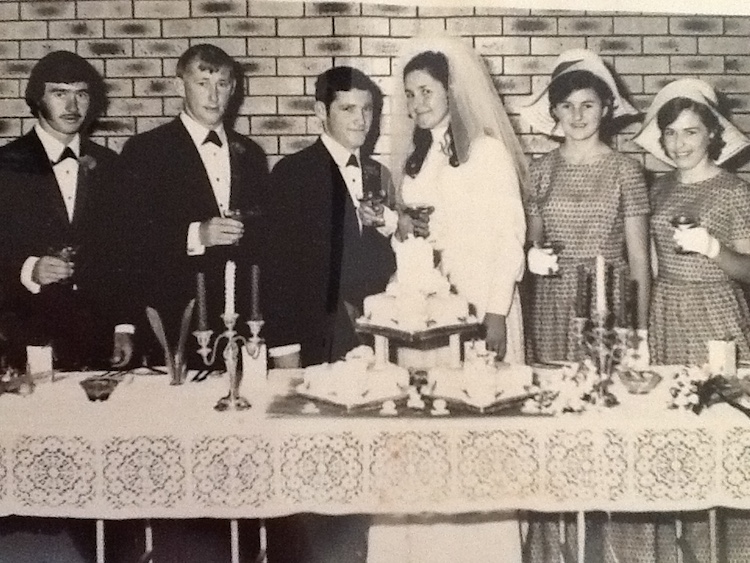 When Carmel Stone heard about an online competition being run by the TRK Property Group, developers of Alto – the new eight storey building due to start construction this year at 100 Florence Street – she jumped online to enter – all entrants had to describe the things they loved about Wynnum.
Despite now living in Cleveland, Carmel has a deep affinity and love for the Wynnum area, having married a born and bred 'Wynnumite' – husband Gary – and gone to school herself at Mt Carmel. They raised their own four children in the area, and now Carmel and Gary have retired to Cleveland.
After entering the competition, Carmel had two suprises in store… number one, she won the competition (and won an all expenses paid meal for two at Casa di Louie Italian restaurant in Bay Terrace), number two, she realised that she had a very close connection to the very building being developed by TRK Property Group, the competition organisers.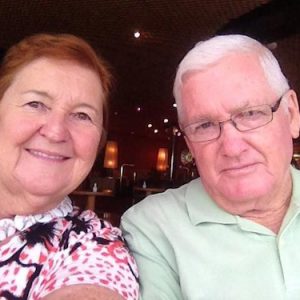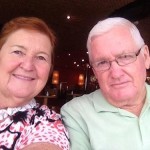 Back then the building was a wedding reception business called 'Laurella Lounge', and that was exactly where Carmel and Gary had had their own wedding reception back in 1970!
"At the time the building was quite new – I think it was built in the late 60's – and it was built specifically as a wedding reception centre. The owners were Stan and Lorraine Brimson and as far as I'm aware they still live in Wynnum!" said Carmel.
After a life of living and working in Wynnum, even though they're now based out of the area, they come back frequently…
"Gary still goes to Wynnum to play golf twice a week, and I'm in Wynnum myself a fair bit." says Carmel.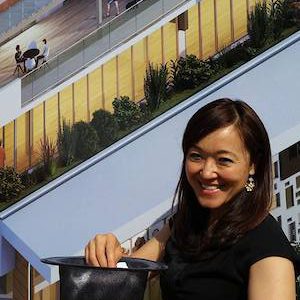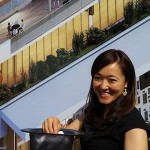 ---