Headlines
Air quality in Wynnum
Public meeting on Saturday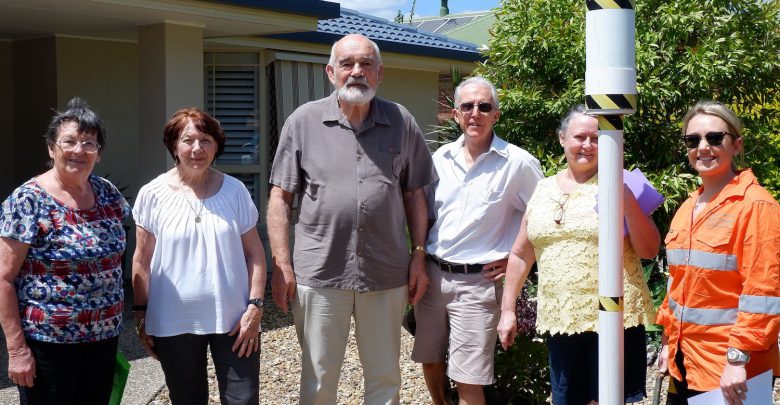 On Saturday local group Clean Air Wynnum will present the findings of a year-long Citizen Science Project – run in conjunction with the Queensland Department of Education and Science – that collected data on air quality in Wynnum (photo above shows members of the group next to one of the air quality monitoring devices).
At the public meeting – to be held at Wynnum Library 1.15pm-3.45pm Saturday 15th February – the group will deliver the final report and the results of the air quality monitoring program, will talk about the air quality impact of projected road freight traffic to and from the Port of Brisbane, and present and discuss possible ways of improving air quality in Wynnum.
Also talking will be Dr Lucy Jane Watt from Doctors for the Environment, who will cover the impact of air quality on our health – something that is definitely top of mind for many in the wake of the bushfires and studies showing the negative impact of small airborne particles on public health.
All are welcome at the meeting.