Headlines
And it's Wynnum UpLate on Friday too!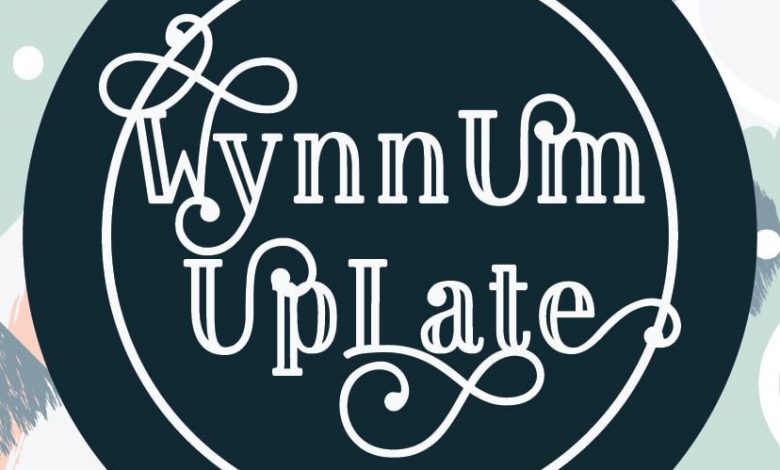 This is shaping up to be a big weekend in Wynnum, with the organisers of Wynnum UpLate putting on their Christmas Edition 2020 to coincide with the Wynnum Fringe festival this Friday 13th November.
We're aware of around 20 retailers that are participating in Wynnum UpLate and we're guessing there may be a few additions between now and then.
There will also be plenty of places to grab a bite to eat, with both The Coffee Club and Frenchies opening longer hours during the festival (and we're sure many others). Plus during the festival Edith Street is converting into 'Food Truck Alley' with lots of eating options there.
For latest info on what's happening check out the Wynnum UpLate Facebook page here