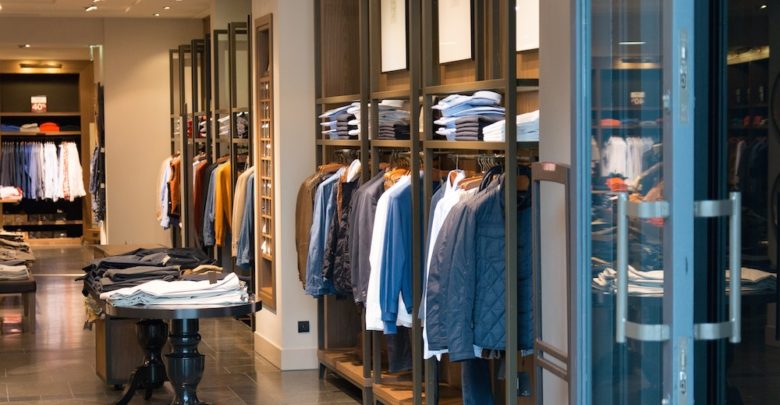 Last week's Wynnum Herald ran a story 'Rents no reason to dance' where the owner of Kelleher's Dance Academy in Wynnum – Megan Kelleher – commented on her search to find premises in Wynnum as she has to move the school out of its current site in Bay Terrace.
Her experience was that the rents being asked in Wynnum Central were around 40% higher than in neighbouring suburbs and this would probably result in her moving out of the area, despite preferring to stay.
Even though Ms Kelleher has identified more affordable options outside Wynnum Central, a recent article on business site LinkedIn 'Retailers warn rents are ruinously high' would indicate that this problem is not limited to Wynnum.
The article goes on to state that $2bn worth of sales are shifting online from bricks and mortar retail and even large retailers are having to close underperforming stores. Retail rents are increasing at 4% per annum in Australia, but the move to online sales is growing faster.