When you shop at The Collective Store on Bay Terrace, Wynnum you're not only supporting a local business but original Australian artisans as well.
Owner Leonie McIntosh moved the shop to their current location in 2013, recently watching their former Bay Terrace premises being demolished with whimsical memories.
"The store is here to promote independent Australian artisans and it's a great way to support out local community artisans as well," says Leonie.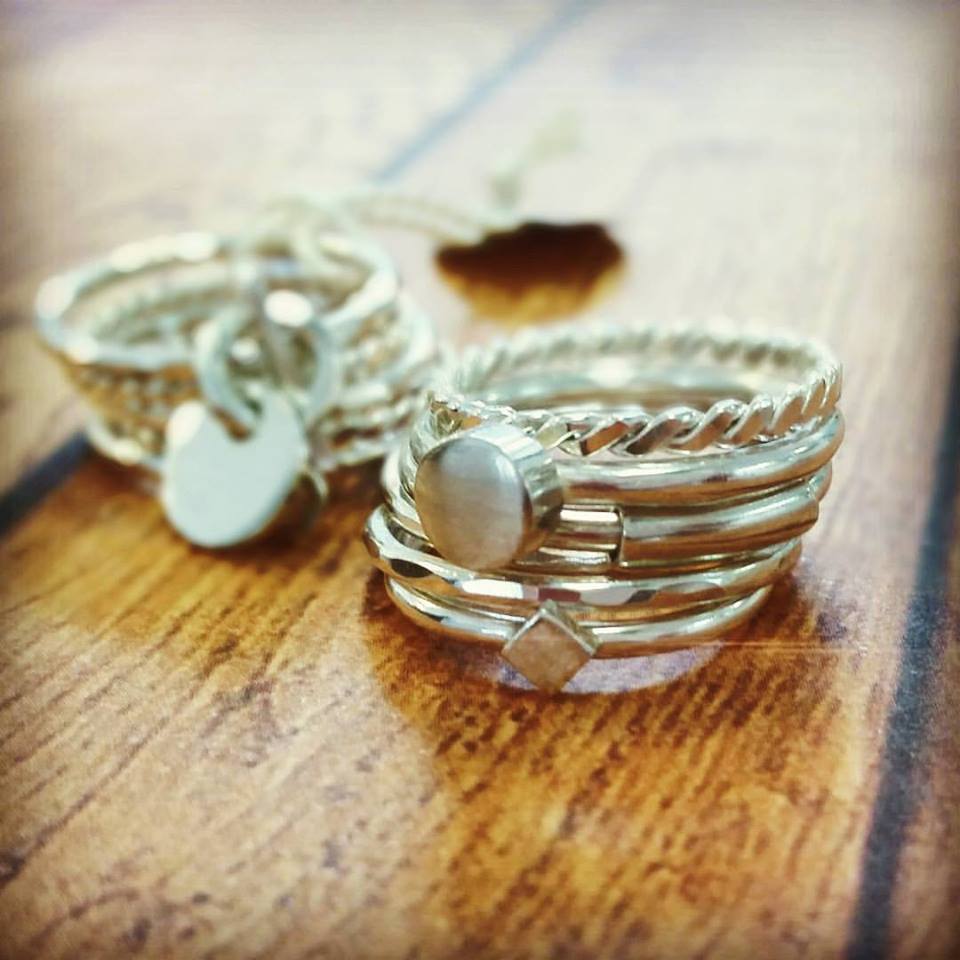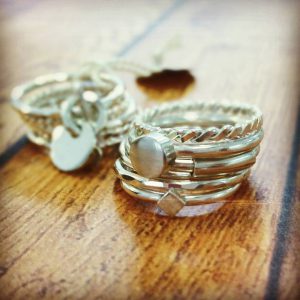 There is no better place to find unique, handmade charming gifts with a range from over 127 artists in store and new artists regularly being added. An artisanal gallery with a twist is how the store could be described with products ranging from clothing, jewellery, cards, artwork, mobiles, candles, toys and more…
Leonie is excited to see all the current development in the area and with this the current change of pace. As a regular sponsor supporting local schools, The Collective Store feels it is really important to get together with community groups to support them. "It's what makes Wynnum a little different," says Leonie.
The Collective is a member of CCIQ Brisbane Bayside (previously the Wynnum & Districts Chamber of Commerce), is a Republic of Wynnum Passport Office and of course a WynnumCentral Member.
http://www.thecollectivestore.com.au/
---
[posts_carousel cats=""]